Joined

Oct 27, 2021
Messages

365
Reaction score

8
Points

1
PG Coin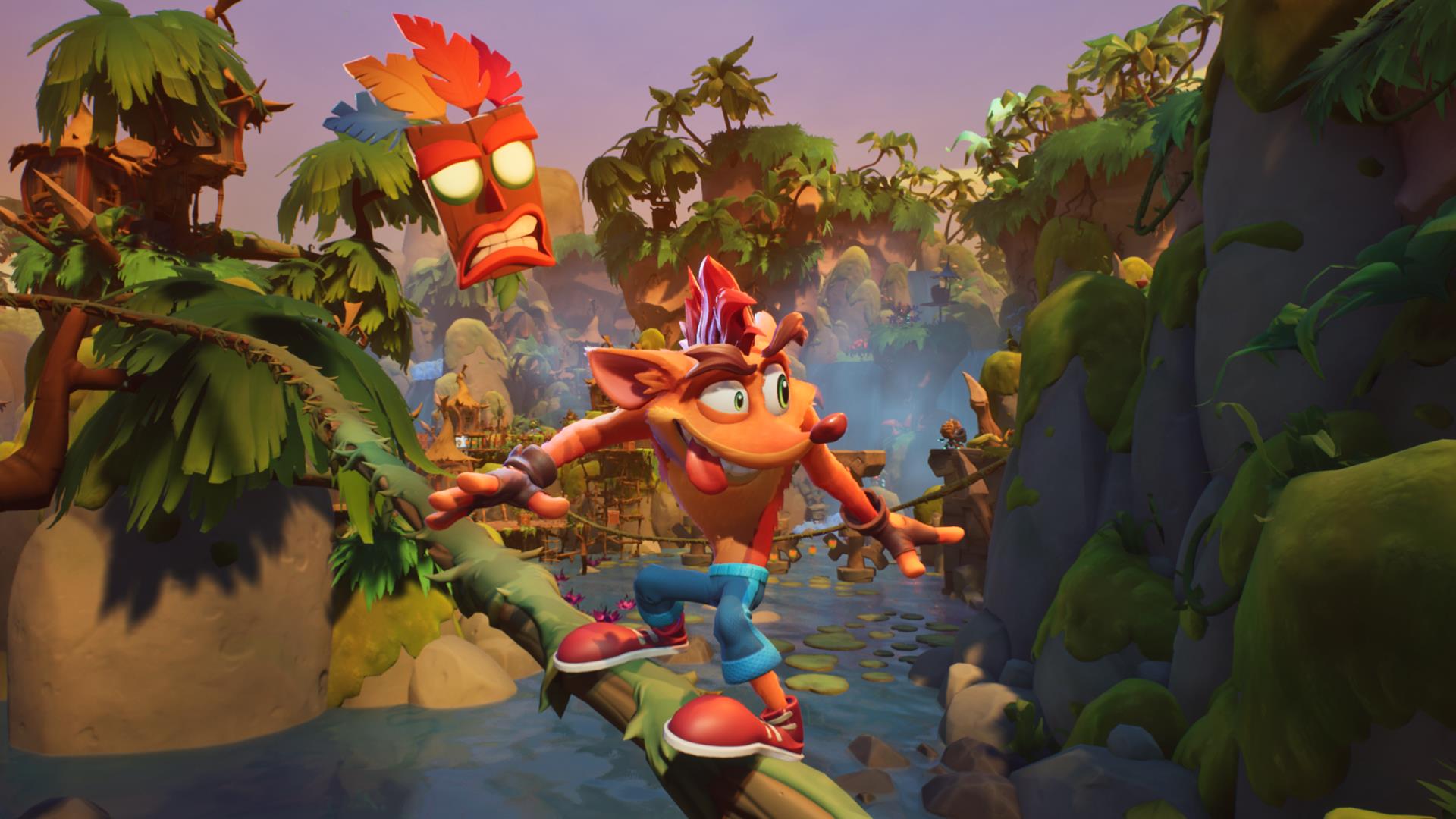 In case you somehow missed the industry-shaking news earlier today,
Microsoft has announced that they're buying Activision Blizzard
. This means that we're due to see a vast selection of Activision Blizzard games coming to Game Pass, and it only cost Microsoft close to $70 billion - what a steal!
But this all begs the question, what does the future hold now that this deal is in play? What possibilities could now maybe be a reality now that these two giants are coming together? Well, we've got a few ideas ourselves, things that we'd love to see in the future as a result of this crazy announcement.
Let's start with a wild one. As a result of this deal, we've got three OG video game IPs all under one roof. Banjo Kazooie has always been a Microsoft darling, but Spyro and Crash Bandicoot are now being brought into the fold. These once-upon-a-time fierce rivals are now in a position where they can show up together, in some kind of wild 3D platformer crossover that I'm sure would cause a big chunk of the 30-something population to lose their collective minds.
Read more
Continue reading...