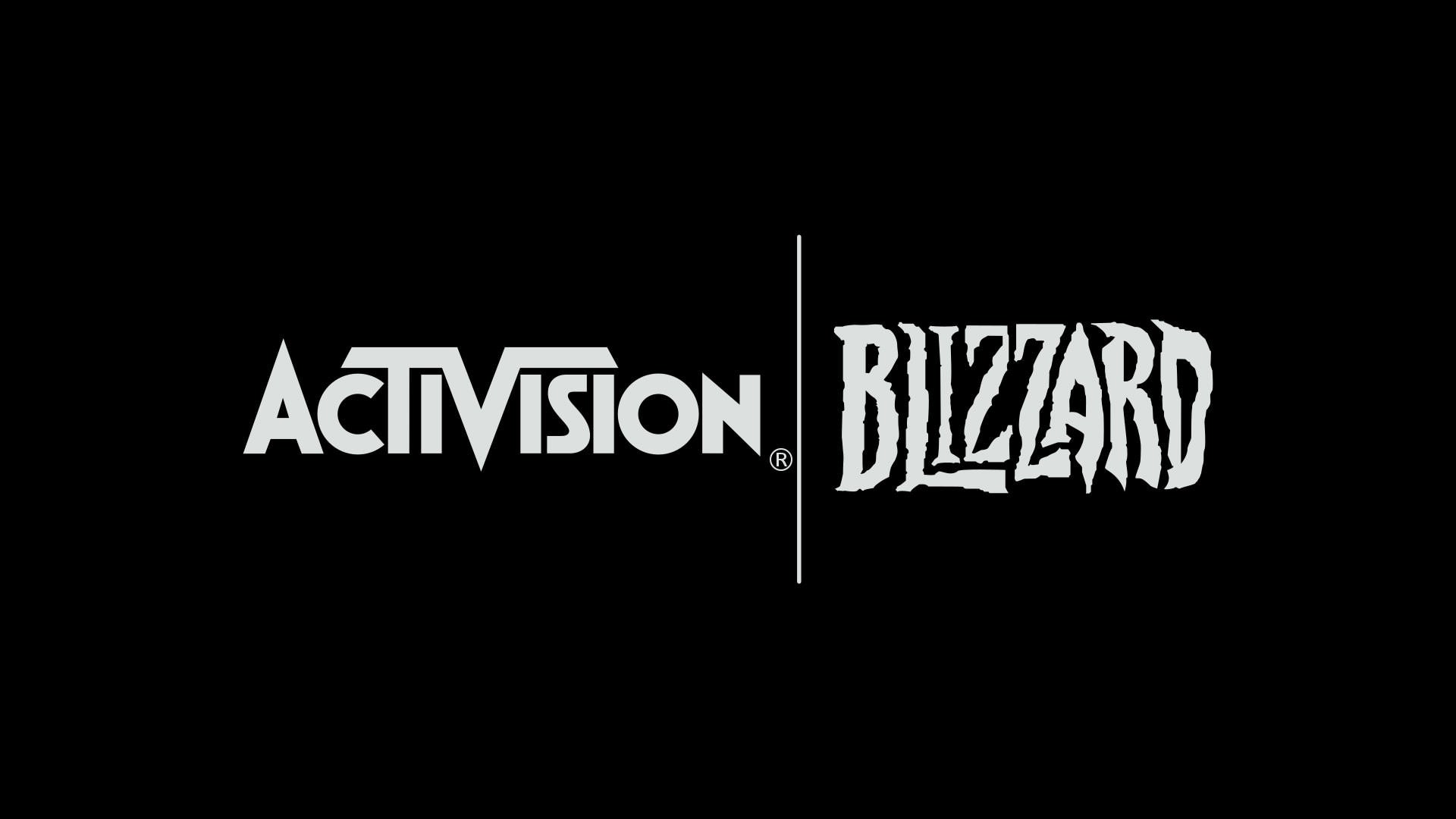 Activision Blizzard
's request to pause
the ongoing sexual harassment lawsuit
filed against the company by California's Department of Fair Employment and Housing has been rejected by a judge.
Recently, the
Equal Employment Opportunity Commission
brought a case against Activision Blizzard, which the company responded to with
an $18 million dollar settlement
. The DFEH issued a formal objection to this settlement, saying that it could cause "irreparable harm" to its own ongoing legal proceedings.
Because things are never simple, the EEOC responded to that objection by noting that the DFEH had formerly worked with the EEOC on its own investigation into Activision Blizzard — and evidence from that case lead to the settlement from the defendent company (thanks,
PC Gamer
).
Read more
Continue reading...