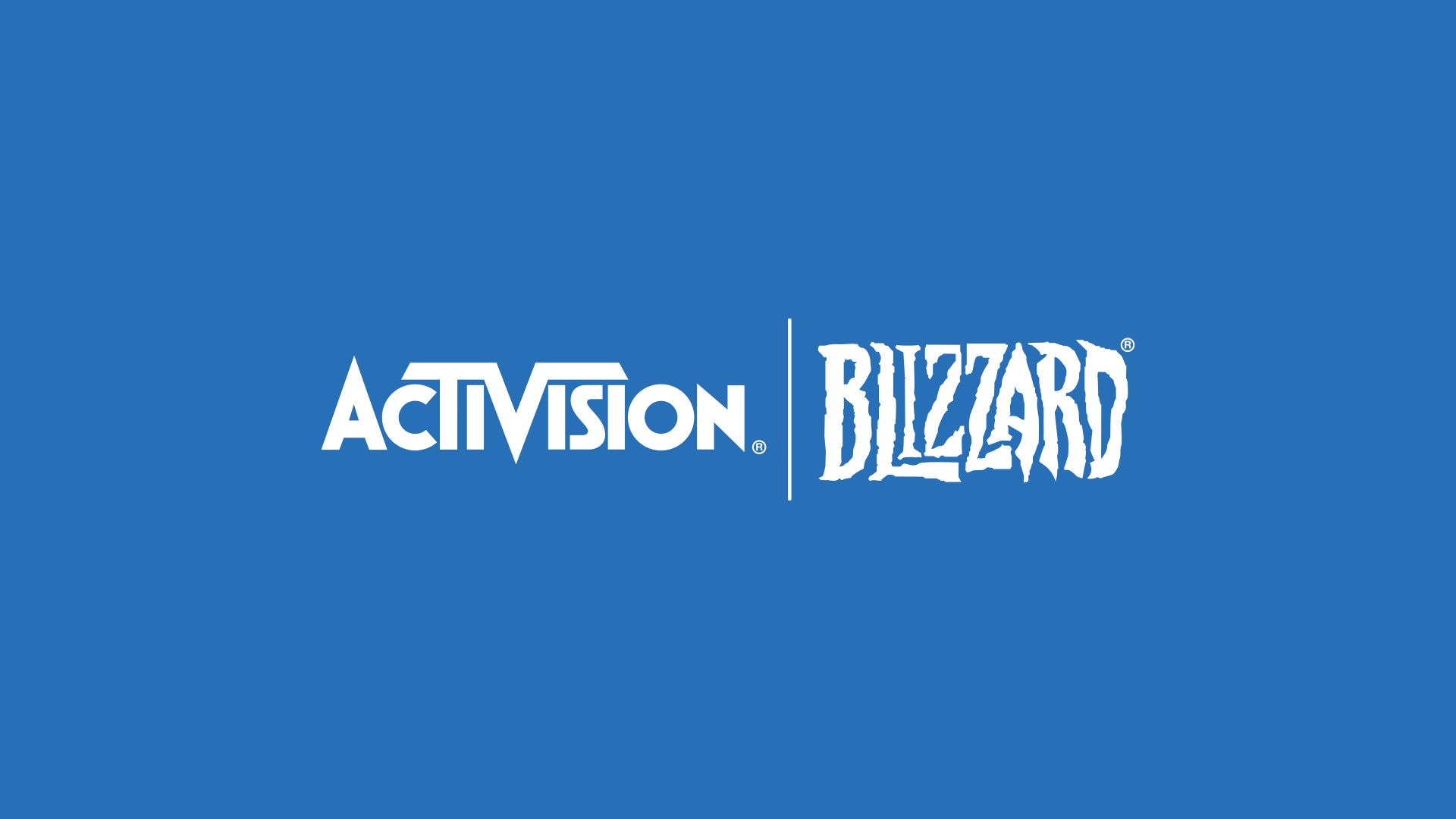 Activision Blizzard has fired or disciplined a number of employees since misconduct allegations came out in July, the number of which was set to be made public, but was ultimately held back by CEO Bobby Kotick.
According to a report from
The Wall Street Journal
, three dozen employees have been let go by the company while around 40 others have been disciplined since misconduct allegations and instances of sexual harassment came to light after California filed a lawsuit against the company.
Word of actions taken against employees was scheduled to be released by Activision before the winter holidays, but CEO Bobby Kotick felt the information would make issues the company was facing seem larger than what is already public knowledge.
Read more
Continue reading...