The Epic Games Store is also giving out Sheltered I don't know how else to convince people to give Nioh...
I don't know how else to convince people to give
Nioh
a shot — I feel like I've said all that I can about this frantic, fun, and at times frustrating magical ninja action-RPG series— but that's kind of irrelevant today. "
Nioh: The Complete Edition
is free to keep on PC" can do the talking here.
The deal
runs until September 16, and
Sheltered
, a survival sim, is free too.
If you've mostly avoided looking into
Nioh
this whole time and you're only here for a free curiosity-driven pickup, I'll say this: it's got cool Japanese mythology and lore, a good range of potential character builds to devise and power-up, there's an absurd amount of content between the base game and three packed-in expansions, and the combat is
fast
.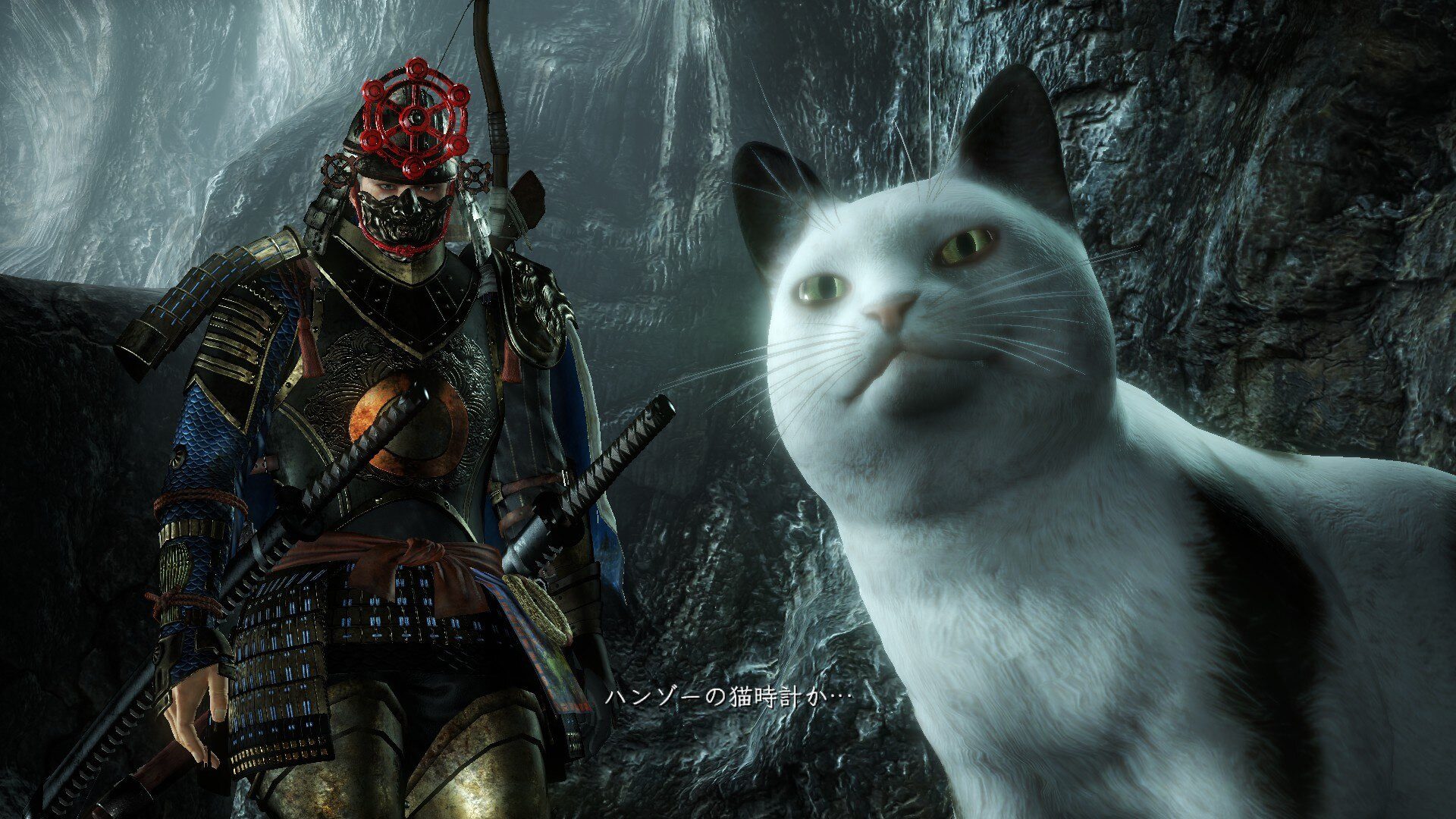 I wanted to embed the
trailer
, but it's got an ugly-looking age restriction, so here's a great pic, via
neiroshi
.
And here's one for the dog lovers, via
Faithy
.
While there are similarities between
Nioh
and
Dark Souls
, you can love one without even liking the other — they're distinct. So don't let your past experiences sway you too much, if that's a concern. Also, online co-op is a huge facet of
Nioh
if you want it to be.
Nioh 2
is more refined, and most folks seem to prefer custom characters, but I have a lot of love for William, the star of the show in
Nioh 1
. It's worth dipping your toes in when we're talking about a low-stakes free game. If you end up liking it, don't feel bad about jumping to the sequel; there's significant overlap, and both titles are big undertakings.
Probably not coincidentally, Team Ninja also
shared
the latest sales figure for the
Nioh
series — after two great games, some ports, and remasters, the franchise has now "sold over six million copies worldwide." It's fantastic to hear, albeit bittersweet. Back in January, the studio
went on record
to say that it's not doing
Nioh 3
. At least not yet.
I'm ready for a shakeup — a new action-RPG that builds on
Nioh
's successes but doesn't suffer from diminishing returns. That would be swell.
And then they can do Nioh 3
.
As for next week's freebies, the Epic Games Store will swap over to
Speed Brawl
,
a 2D brawler built around time trials, and
Tharsis
, a dice game in the form of a mission to Mars gone horribly awry, from September 16–23. The former has big hidden-gem energy.
The post
It's time to become obsessed with Nioh: The Complete Edition while it's free on PC
appeared first on
Destructoid
.
Last edited by a moderator: