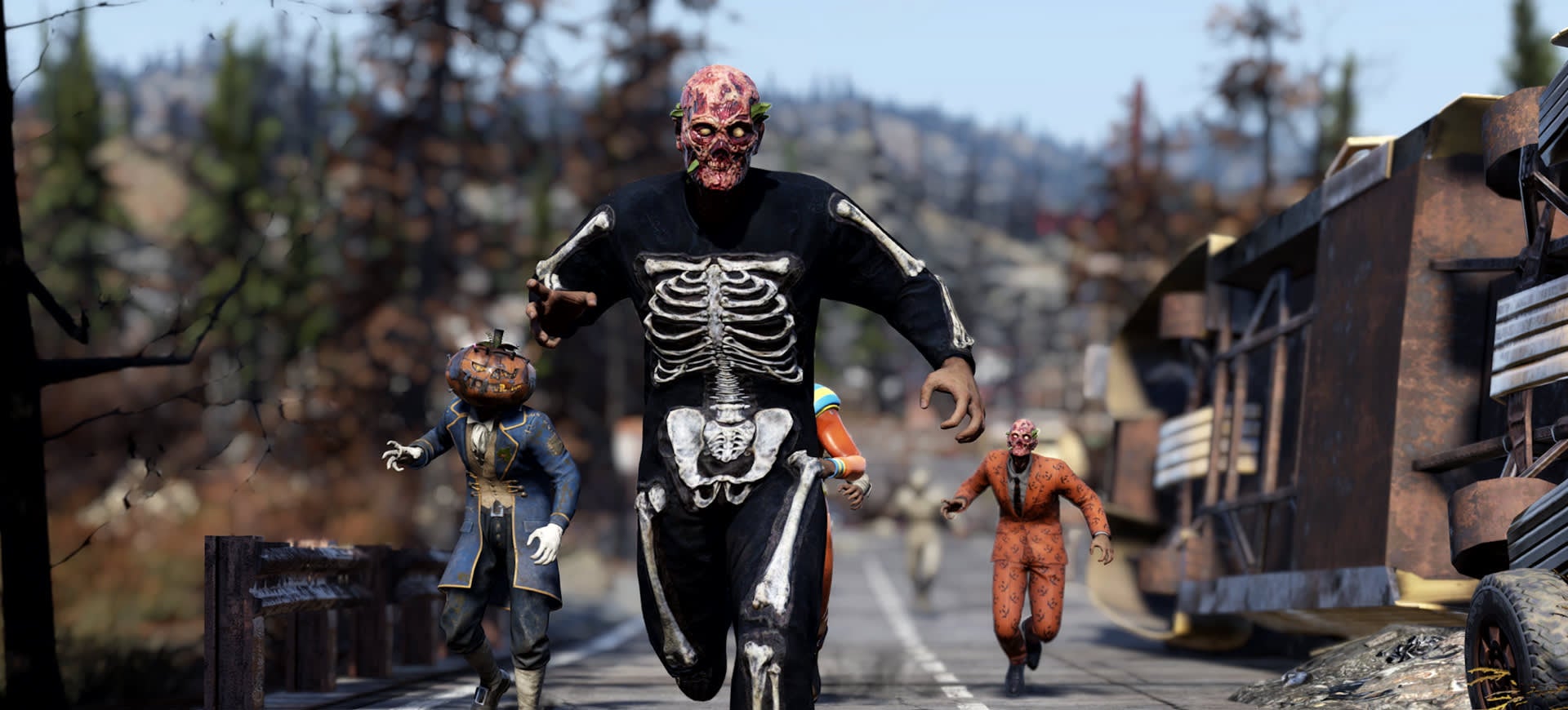 If you have been sitting on the fence when it comes to
Fallout 76
, and you happen to be an Xbox Live Gold member or Games Pass Ultimate sub, you can jump in and start playing for free until Monday.
Now through October 25, Xbox console users can play for nada and if you like what you experienced, pick it up afterward for a discount. All your progress will carry over after purchase, allowing you to jump right back in and keep playing.
PC players looking to access the free weekend can do so through the Bethesda launcher, Steam, or Xbox Play Anywhere versions of the game.
Read more
Continue reading...