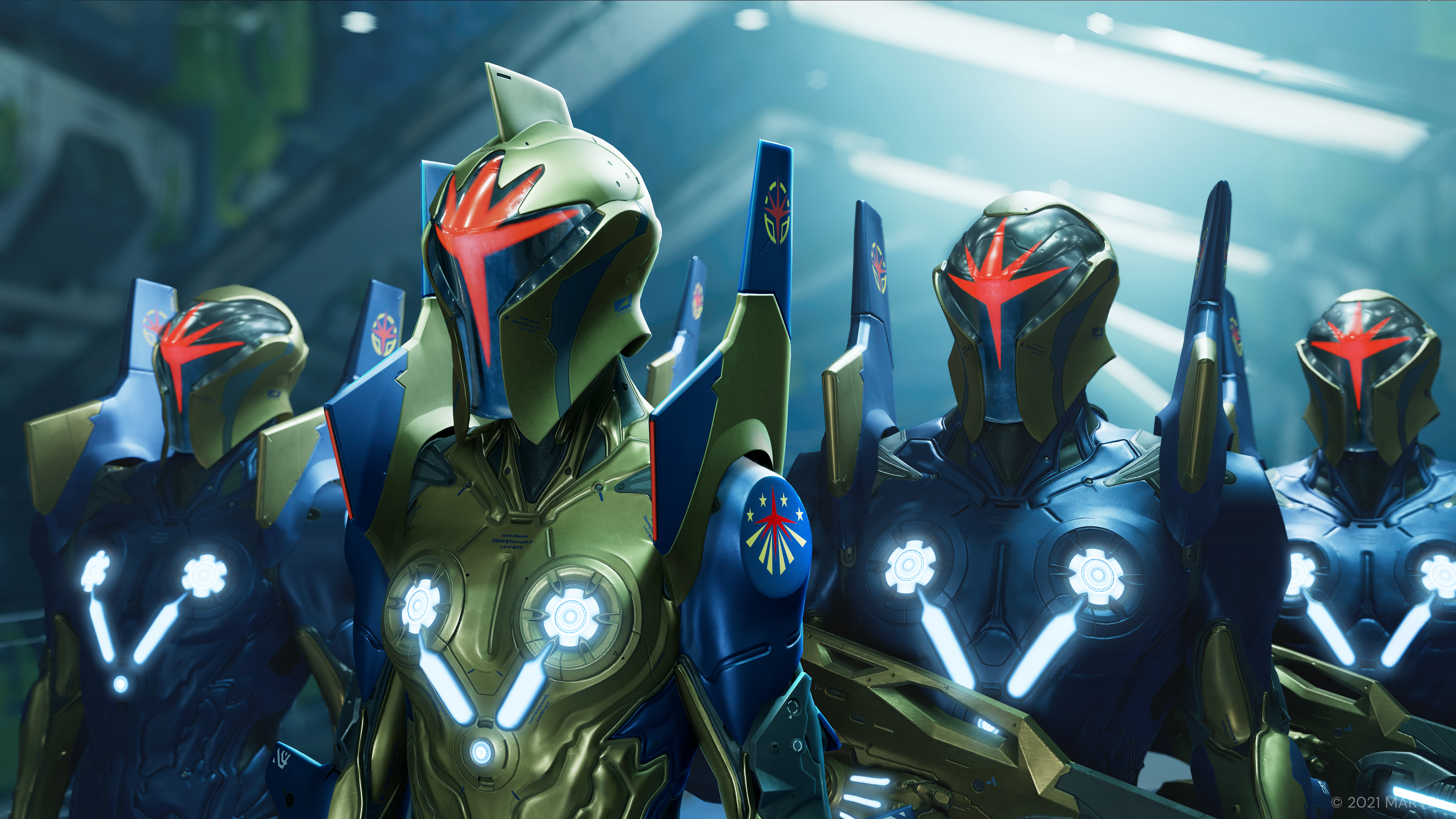 Square Enix
has announced the system specs for
Marvels' Guardians of the Galaxy
, revealing that the game will require an eye-watering storage space of 150GB on PC.
As per
the game's Steam pag
e, the game will eat up a frankly jaw-dropping 150GB of storage of disk space. Compared to other current-gen games, this is massive – the only games we can think of off the top of our heads that beats it is Call of Duty: Black Ops Cold War,
which weighs in at a behemoth 190GB
and Call of Duty: Modern Warfare that hits about 231GB.
The launch trailer for Guardians of the Galaxy
was published last week, if you want to check out what you're in for if you can free up that ludicrous amount of space on your disk, and you can watch the chaotic action unfold at the link.
Read more
Continue reading...