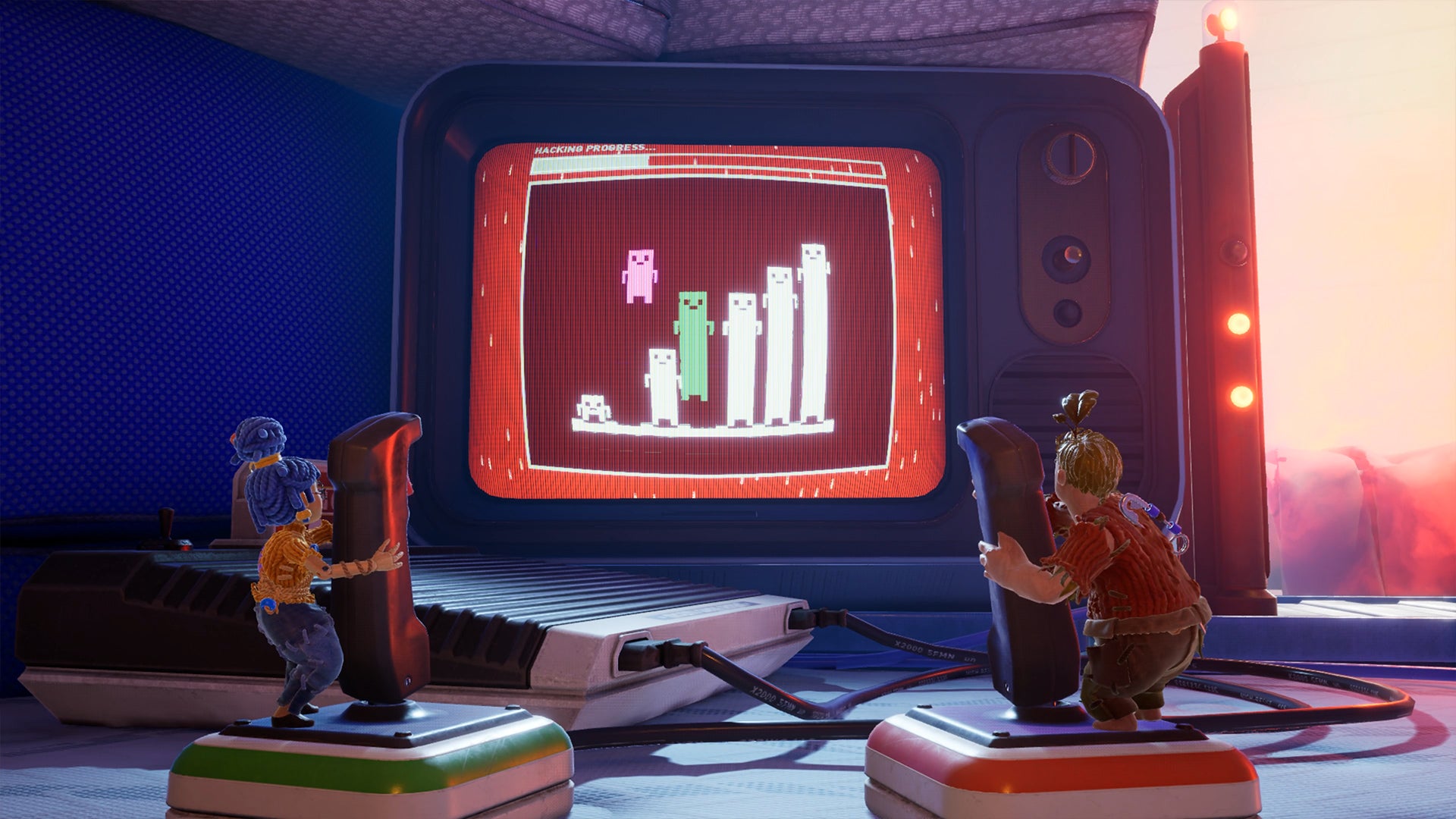 Every January for the past few years, some of the most skilled gamers from around the world have grouped together to host an exhibition that shows off just how much you can break some of the best games ever made – if you dedicate enough time, patience and skill to the craft.
Enter
Awesome Games Done Quick
(or AGDQ, if you want to get it out your mouth faster). The past few years have seen the twice-a-year event take place online thanks to the on-going Covid-19 pandemic, but that hasn't prevented the event from raising tons of money for charity, or providing some incredibly hype moments for us all to enjoy over the course of the marathon.
This year was a record-setting year for AGDQ, too: as well as seeing nine in-game world records set at the event, AGDQ 2022 is the highest earning marathon in the event's colorful history, raising an impressive
$3,416,729,85
for Prevent The Cancer Foundation (at the time of writing). Of that number, an eye-watering
$3,179,822.91
was raised without Subs/Bits/Sponsors donations added, meaning this year's stream donations only beat out previous years' totals. Not bad for some gamers dashing through games, eh?
Read more
Continue reading...