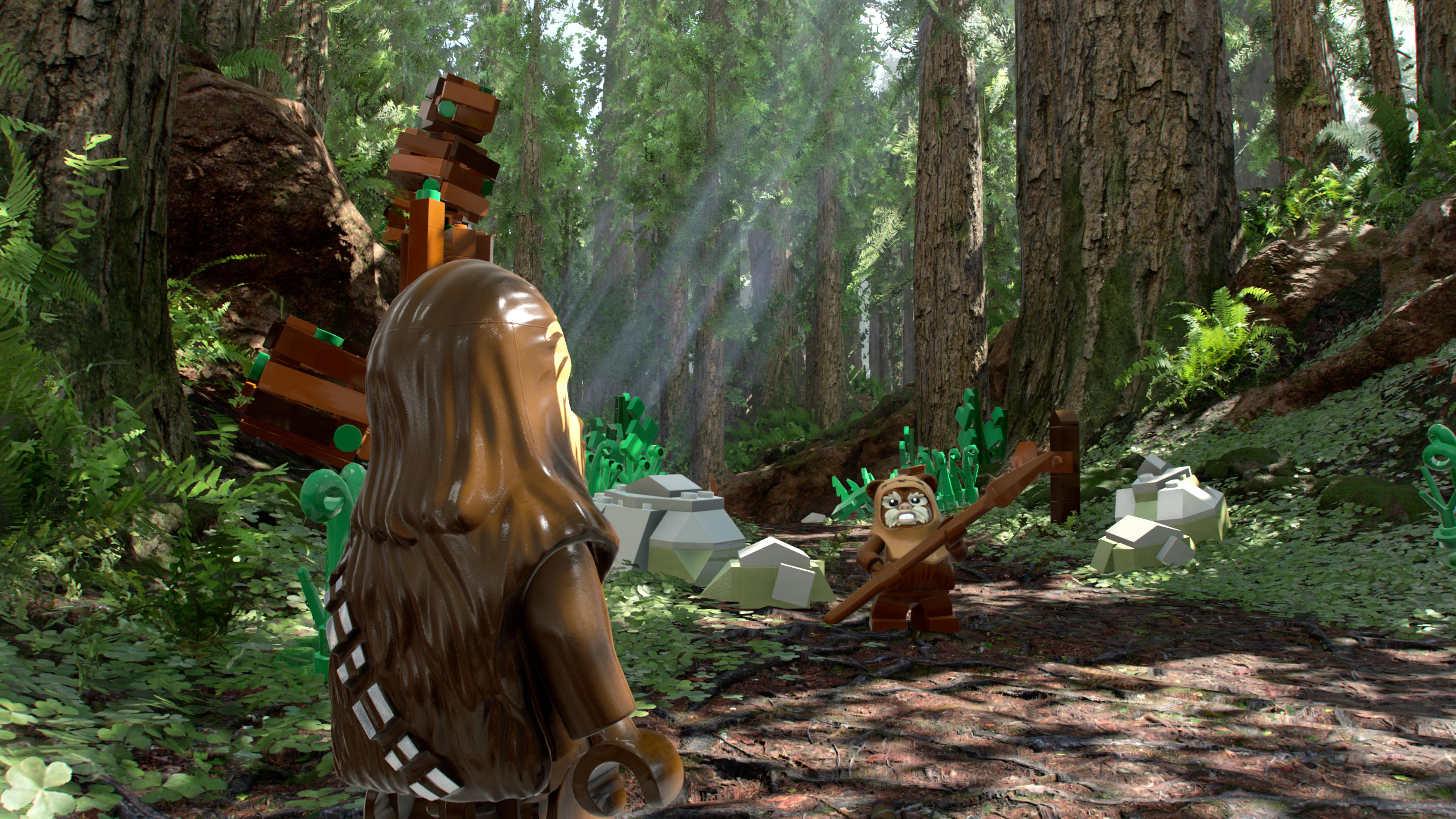 After what seems like ages waiting,
LEGO Star Wars: The Skywalker Saga
will finally be released on April 5, according to Warner Bros. Games, TT Games, the LEGO Group and Lucasfilm Games.
Alongside the release date today, a new game overview trailer was released, giving you an refresher on the long-awaited title. It provides an in-depth look into the gameplay, combat mechanics, characters and character classes, the vast galaxy, and more.
Coming to Xbox Series X/S, Xbox One, PlayStation 5, PlayStation 4, Nintendo Switch and PC, the game has you reliving the story of all nine films in the Skywalker Saga, and it all starts with picking the trilogy of your choice to begin the journey.
Read more
Continue reading...