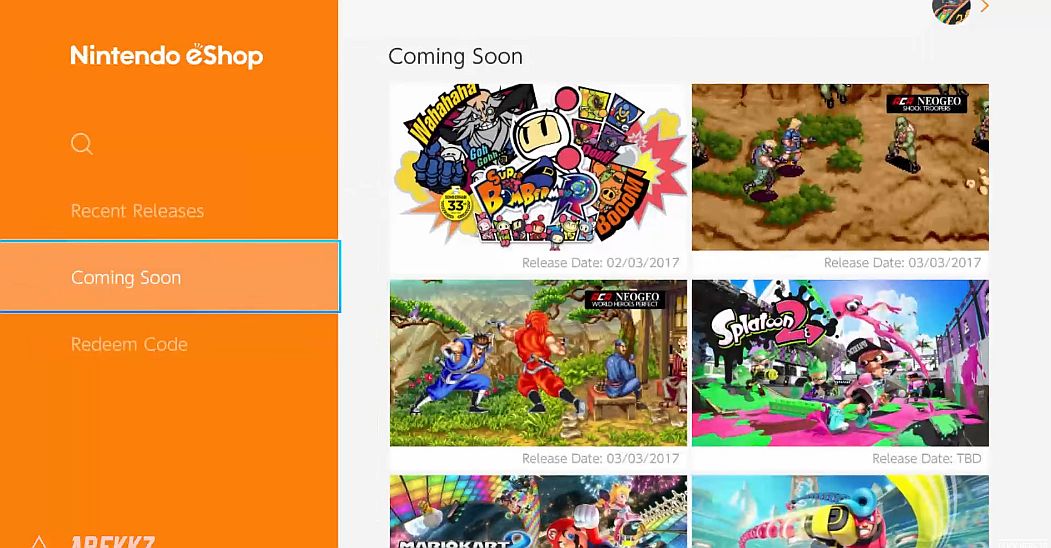 Nintendo is advising fans to create new Nintendo Accounts before this weekend, in order to avoid potential server issues over the Christmas break. Taking to Twitter, the publisher's
Japanese customer service account
put out a warning ahead of Christmas weekend.
Putting it into Google translate, the tweet reads as follows:
"This weekend, access will be concentrated on the server of #Nintendo Account, and it is expected that Nintendo Account will not be created immediately. If you are planning to use the Nintendo Switch family for the first time, we recommend that you create it in advance."
Read more
Continue reading...