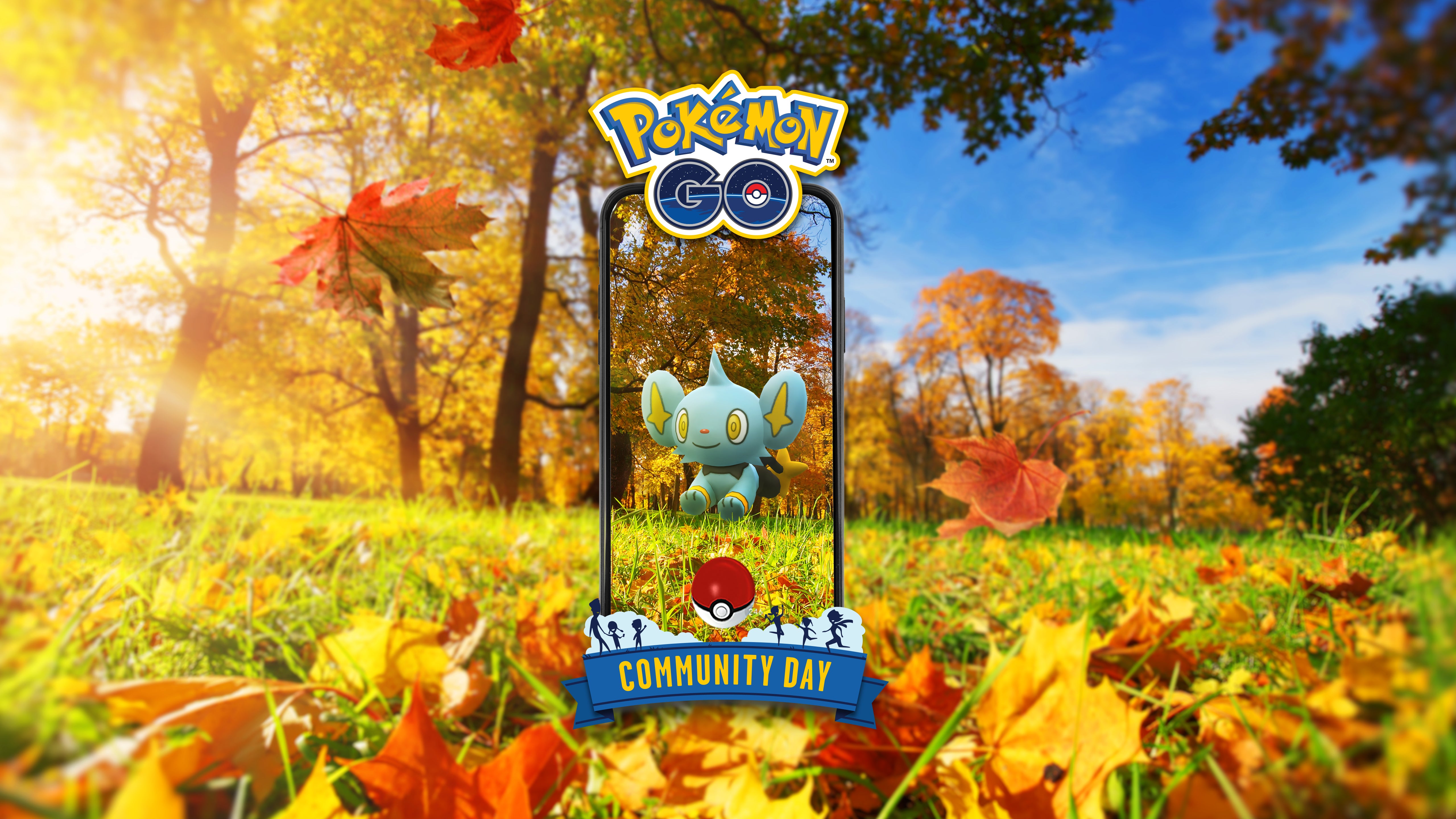 Pokemon Go
players have plenty to look forward to in November.
There's the Festival of Lights and the next Community Day starring the flash-Pokemon Shinx on the calendar.
November will also usher in a new Breakthrough Encounter and a nice variety of Pokemon will be appearing in raids and during spotlight hours.
Read more
Continue reading...