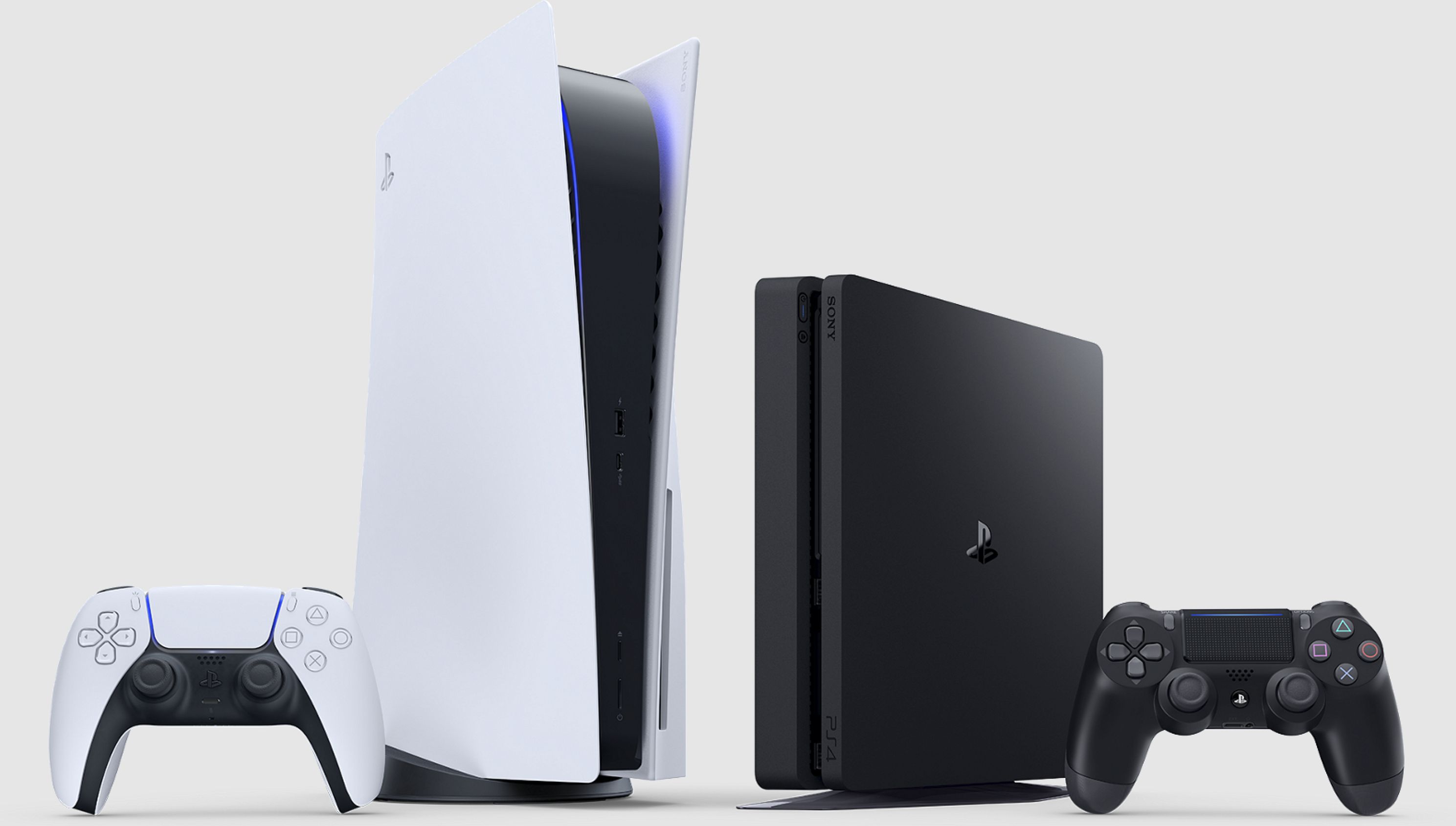 Are you still trying desperately to find a
PS5
(without
paying through the nose for a console from a scalper
on an auction site)? Are you still refreshing retailer pages when PS5 stock drops, bashing your F5 key to a nubbin in a vain attempt to secure one of these precious machines? Well, you're not the only one. And the situation is so bad, Sony is reportedly going back to the
PS4
to alleviate some of the demand.
Sony is doing this to offset pressure on PS5 production, which the company clearly cannot keep up with. The new-generation's tech is more advanced and complicated than the PS4's, and as such it's harder to produce. By boosting PS4 production, Sony hopes to improve its deals with manufacturing partners which may, in turn, help PS5 production in the long run, per Bloomberg.
Despite stock issues, Sony is seeing massive success with the PS5. The Sony quarterly earnings report for Q2 2021 revealed that
the PS5 has sold 13.4 million units since its release in November 2020
.
Read more
Continue reading...