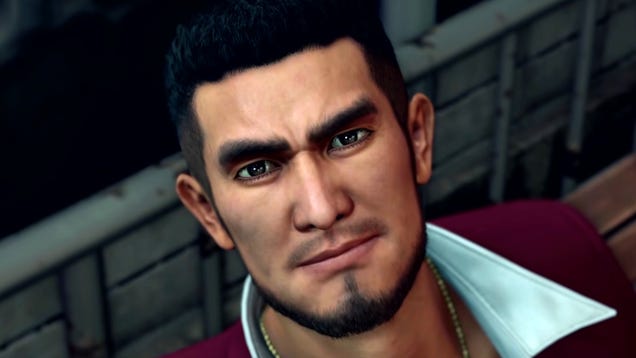 In October 2021,
Yakuza
creator Toshihiro Nagoshi
confirmed
he was leaving the studio he helped found. Joining him in the departure was long-time series director and producer, Daisuke Sato. In a new interview with
Weekly Famitsu
, the studio's new boss Masayoshi Yokoyama talks about how these departures have impacted…
Read more...
Continue reading...