Administrator
Staff member
Joined

Oct 26, 2021
Messages

37
Reaction score

8
Points

8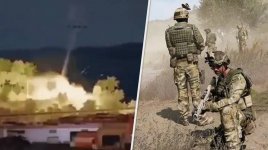 ArmA III
, a video game that in the right circumstances
can look pretty realistic
, has
a long history
of turning up on news broadcasts and being either confused with or intentionally used in place of actual camera footage of real-world events. That trend is continuing in the current crisis in Ukraine.
As
Bloomberg
reports
, some of the most-viewed videos on Facebook's gaming channel today were a number of clips purporting to be of military action taking place in Ukraine, "watched by more than 110,000 people and shared more than 25,000 times," before they were taken down by Facebook.
The same videos are also circulating on other social media, including Twitter; here's one of the clips, posted with the text, "Ukraine fires missiles to intercept Russian aircraft's artillery fire," though really it's some
Arma III
footage:
UPDATE
:
Twitter
has now removed both the video and the tweet itself
, though you can see the footage in question below:
At time of posting, that tweet has 11,000 likes and almost 2,000 retweets. It's easy for you and I to sit here and say, "Well of course that's a video game," but not everyone is familiar with
ArmA's
attention to detail and visual fidelity. And remember, the smaller and blurrier these videos get on social media, the easier they are to pass off as actual footage.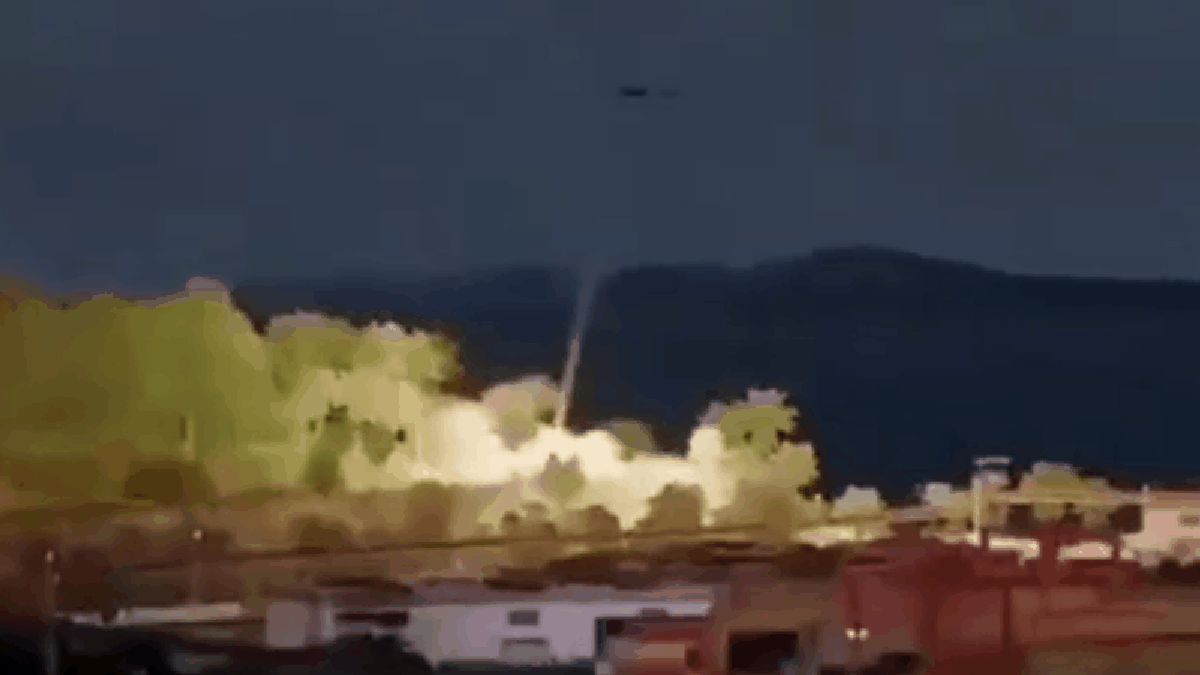 Once again, ArmA III is being confused/misused in a time of conflict

kotaku.com