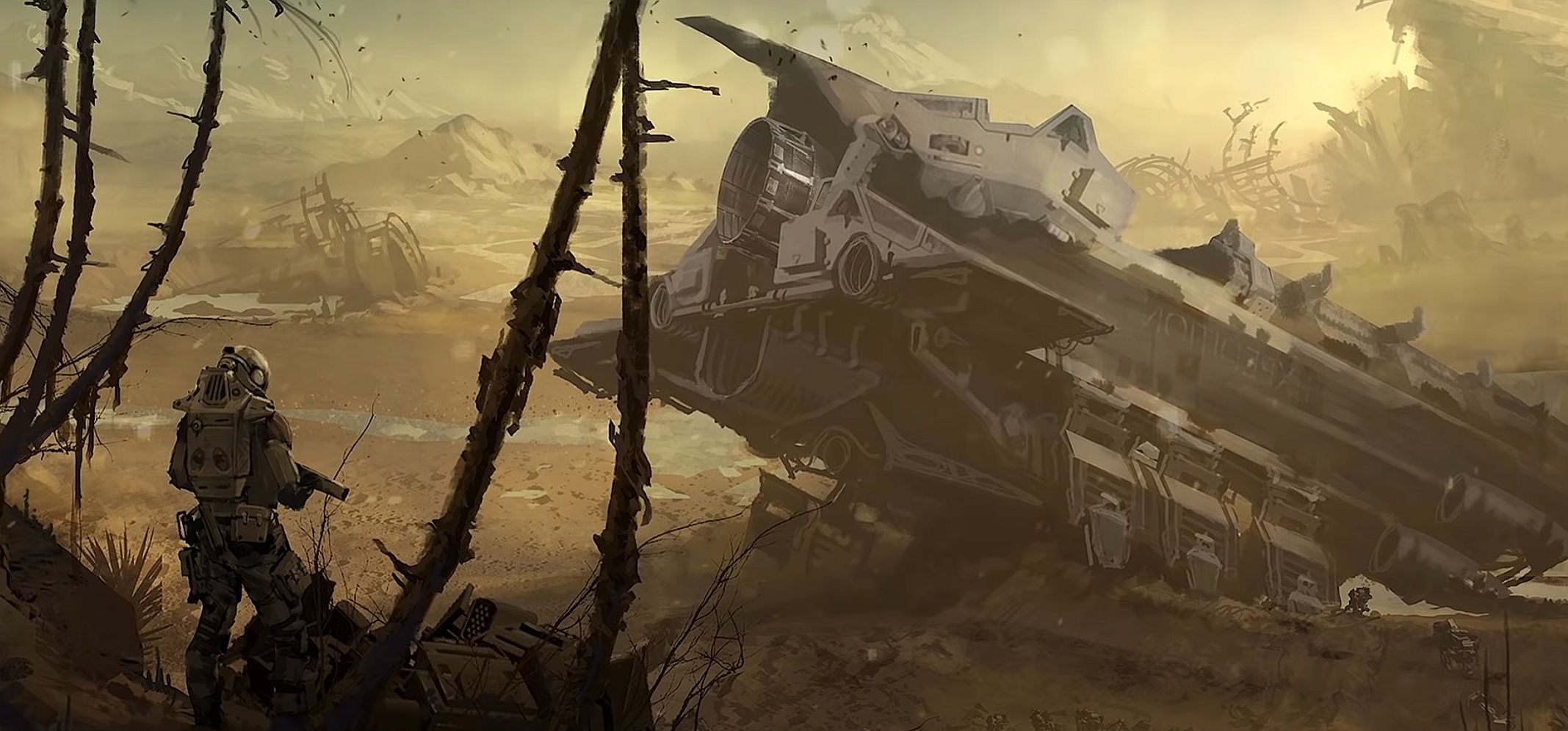 Bethesda has released a new video for
Starfield
which discusses the game's Settled Systems.
In the video, design director Emil Pagliarulo also provides fresh details on the game's factions. Two of the largest are the United Colonies and the Freestar Collective, and then there's the Constellation, with whom you will begin your journey in Starfield as an explorer of the galaxy.
Starfield is like many other Bethesda games in such that you will be able to create any character you want and freely explore the game world. Three locations have previously been revealed and they are the United Colonies capital city, New Atlantis; the pleasure city of Neon; and the capital of the Freestar Collective, Akila.
Read more
Continue reading...