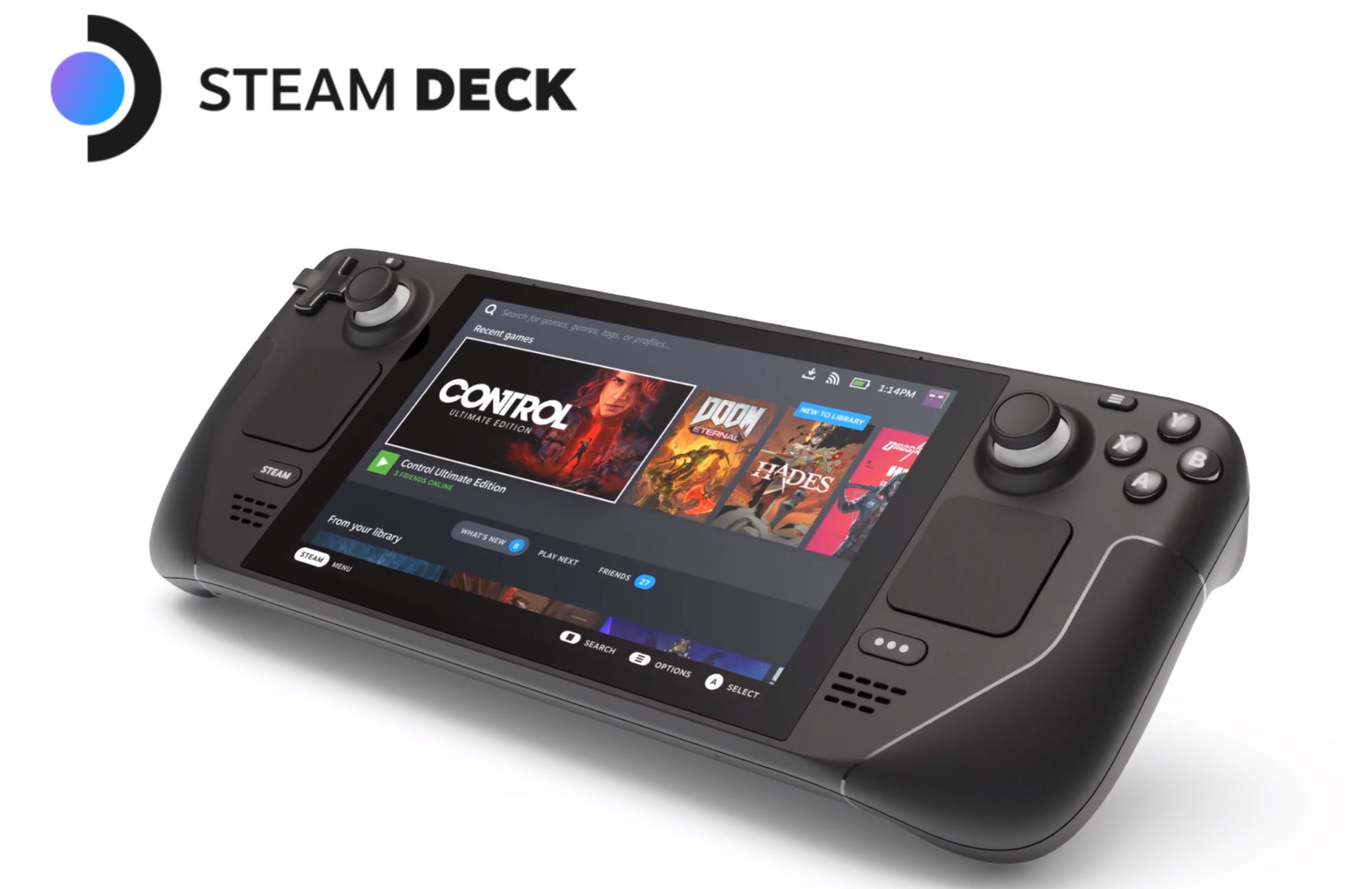 As part of its ongoing work to support Steam Deck, Valve has released a new Dynamic Cloud Sync feature to Steam Cloud.
The free feature will allow users to seamlessly move between Steam Deck and PC instances of their games without worrying about exiting the game on Deck.
Valves says it anticipates users will frequently suspend their Deck without exiting the game, which is common with other hand-helds. But with Dynamic Cloud Sync, if users then choose to play on another device such as PC or another Stea, Deck, their progress will be waiting for them.
Read more
Continue reading...