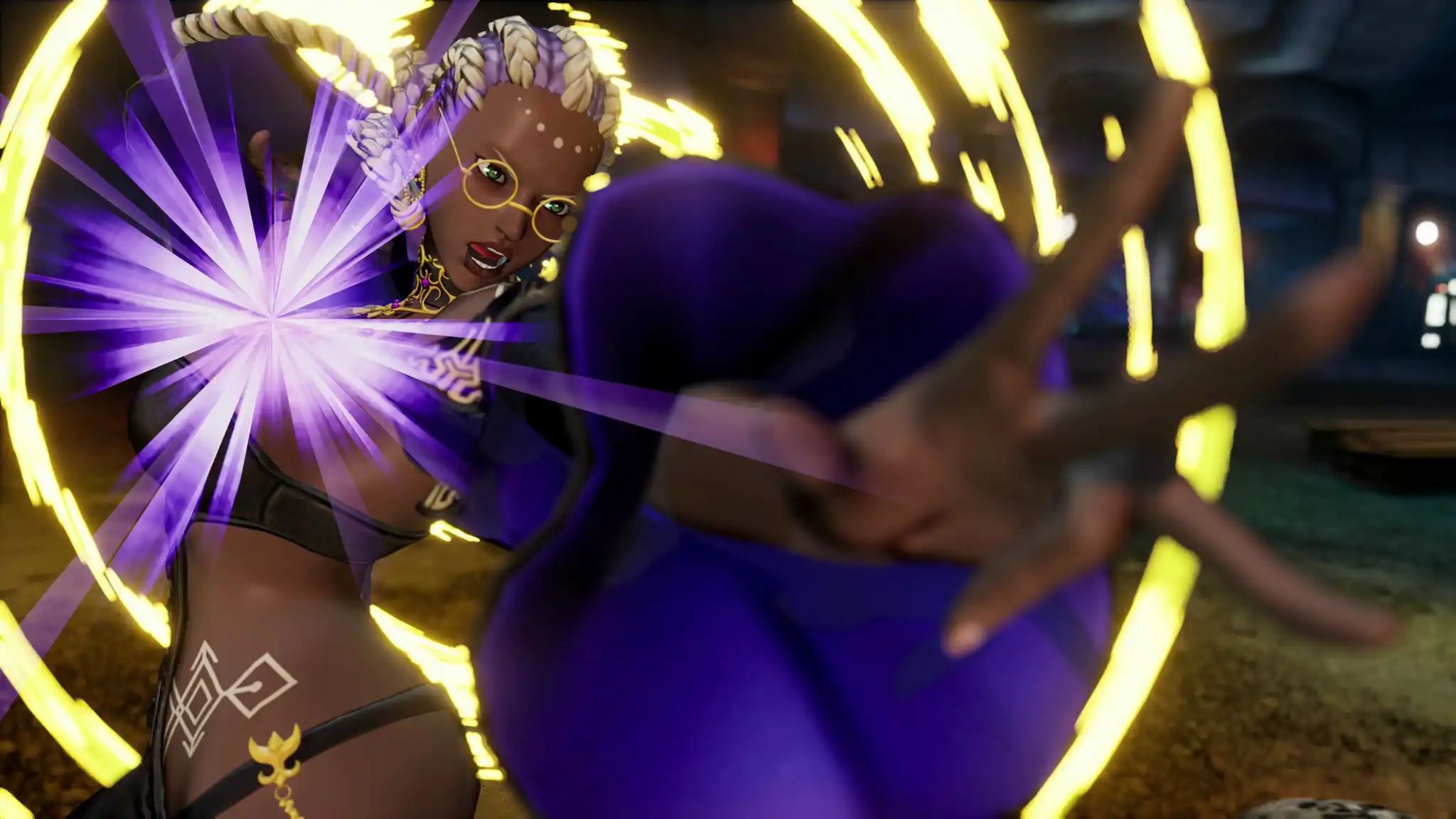 The King of Fighters 15
is getting an open beta test on PlayStation, and it will feature eight playable characters, including newcomer Dolores.
This evening during Sony's State of Play, the open beta was announced alongside new character Dolores who is part of the 39 playable characters at launch.
Speaking of Dolores, she is a medium who can speak to the earth and control holy soil. She is a bit mysterious and has joined arms with general Heidern and another new character, Isla.
Read more
Continue reading...