pcgame
Administrator
Staff member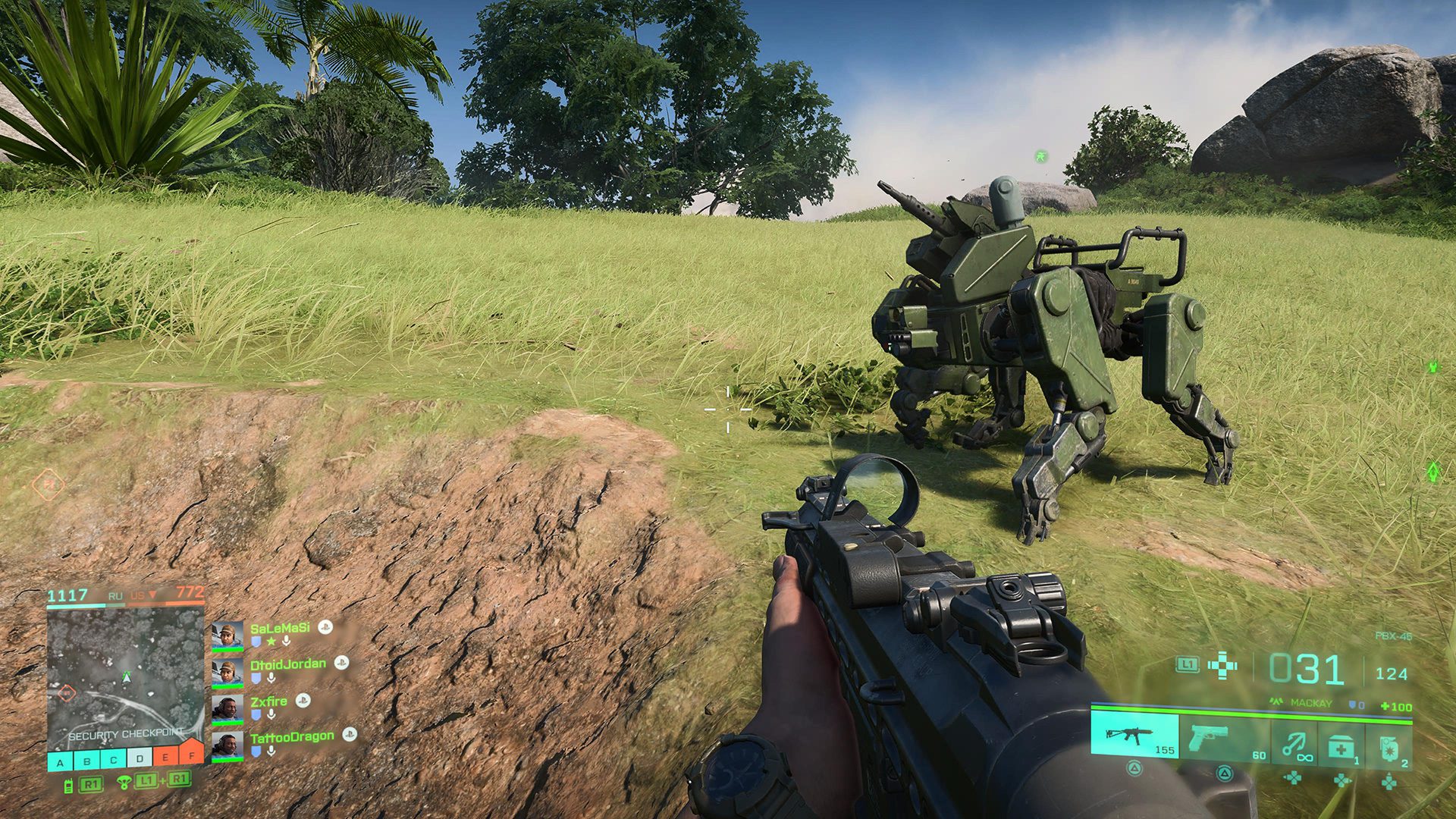 I'm bracing for impact in November​
After a short early-access period for pre-orders, it's time to jump into the
Battlefield 2042
open beta while we can — it's playable today and tomorrow (October 8–9) on
PS4
,
PS5
,
Xbox One
,
Xbox Series X/S
, and PC via
Steam
,
Origin
, and the
Epic Games Store
.
For those of you who have put any time into the open beta, or even watched streams, let's check the pulse: are you happy, bummed, excited, or worried? Where is your head at?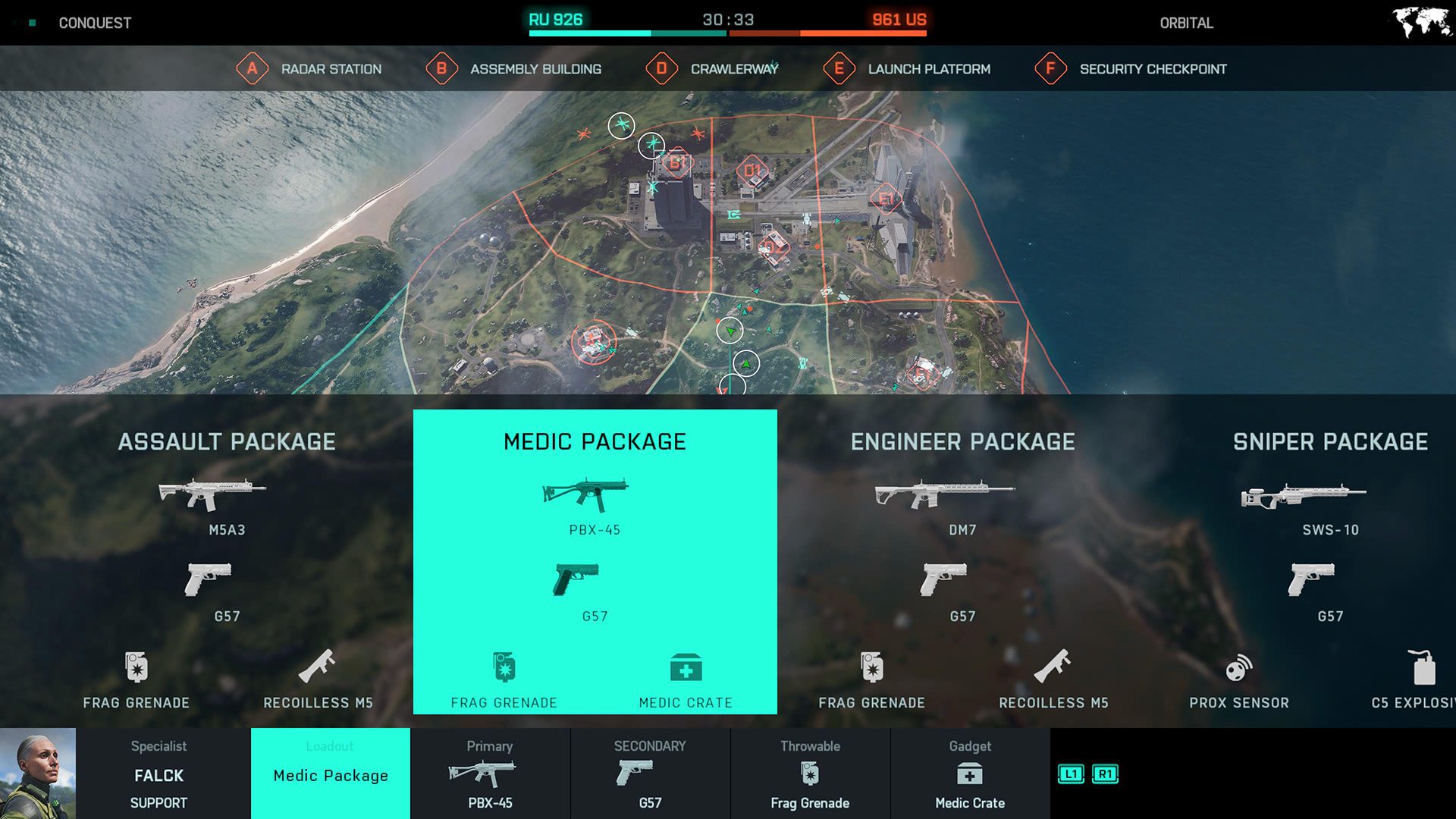 You can go with weapons and items for your Specialist that would fall outside of their traditional "class."
There's nothing like a
Battlefield
beta to remind me how bewildering the first match can be until I've got the
controls, loadout, and overall flow
of the map down. My first session with Conquest mode on the Orbital map was a total disaster, the kind where I felt like no matter where I chose to go or who I decided to tag along with, it was the wrong choice.
If I'm being honest, that's been typical of my experience with the
Battlefield
series; it usually does take me a couple of hours to sink back into this style of the shooter and really feel confident. Doubly so when we're talking about a beta that just throws you right into a live match on a single available map. It's been a while since I've touched
Battlefield 3
and
4
, so I feel even more out of the loop with this
modern-meets-near-future setup
coming off of
Battlefield V
's WWII. That's not necessarily a criticism — tornados, grappling hooks, robot dogs, and air-dropped vehicles can all be fun — I just don't think I'm
feeling it
yet.
On PS5, I had lots of wacky visual bugs and minor issues, and that doesn't help, of course, but more than anything, I can't shake the feeling that something is… off. Maybe it's lots of little things, maybe it's the whole Specialist system, maybe a bunch of us are just playing less than optimally. I can't quite put my finger on it! The early vibe is "kinda confusing, kinda generic." I expected to roll into battle with my squad, feel like we accomplished something, anything, and carry that excitement into the next skirmish. Instead, I feel like we're all just scurrying around endlessly and I can't tell who's doing what or why. My best time so far was staying back and keeping people topped up as the Medic. That I can do.
Simply put, most of my time in the open beta blurred together. If I'm being too vague with these impressions, I apologize. But I feel foggy about
2042
,
and I don't think I'm alone
.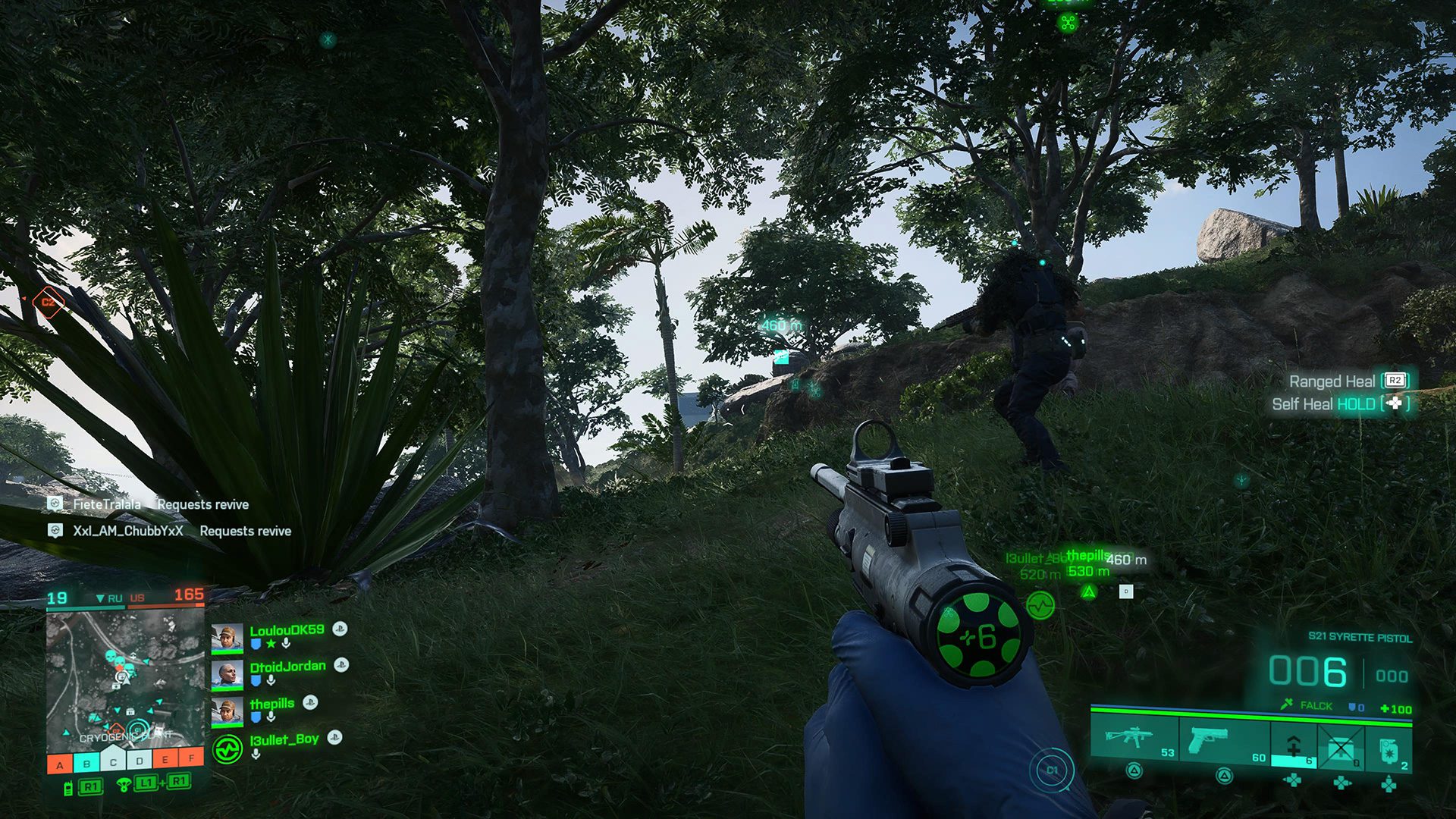 If a game lets me top up my teammates' health with a gun, I'm gonna do it. Or at least try.
After hearing such positive things about the
Halo Infinite test weekends,
I wish I felt better about the
Battlefield 2042
open beta. I need to put more time into it, definitely. That said, I'm not blown away by this first hands-on impression, and I kind of expected to be.
And while this doesn't shift my overall outlook, the beta build was "branched from [the] Full Release client a few months ago," so it's not completely up-to-date, as expected. DICE has summed up the beta's
known issues
, if you're curious. I'm expecting a rough launch.
"Since the time we branched the build for Open Beta, we've implemented numerous improvements into the launch build of the game,"
EA said today
.
"The shift to November also gave us extra time to improve visual fidelity and stability issues that you may experience during the Open Beta. We're on track for worldwide launch on November 19th, and early access on November 12th, when players will have full access to All-Out Warfare, Portal, and Hazard Zone."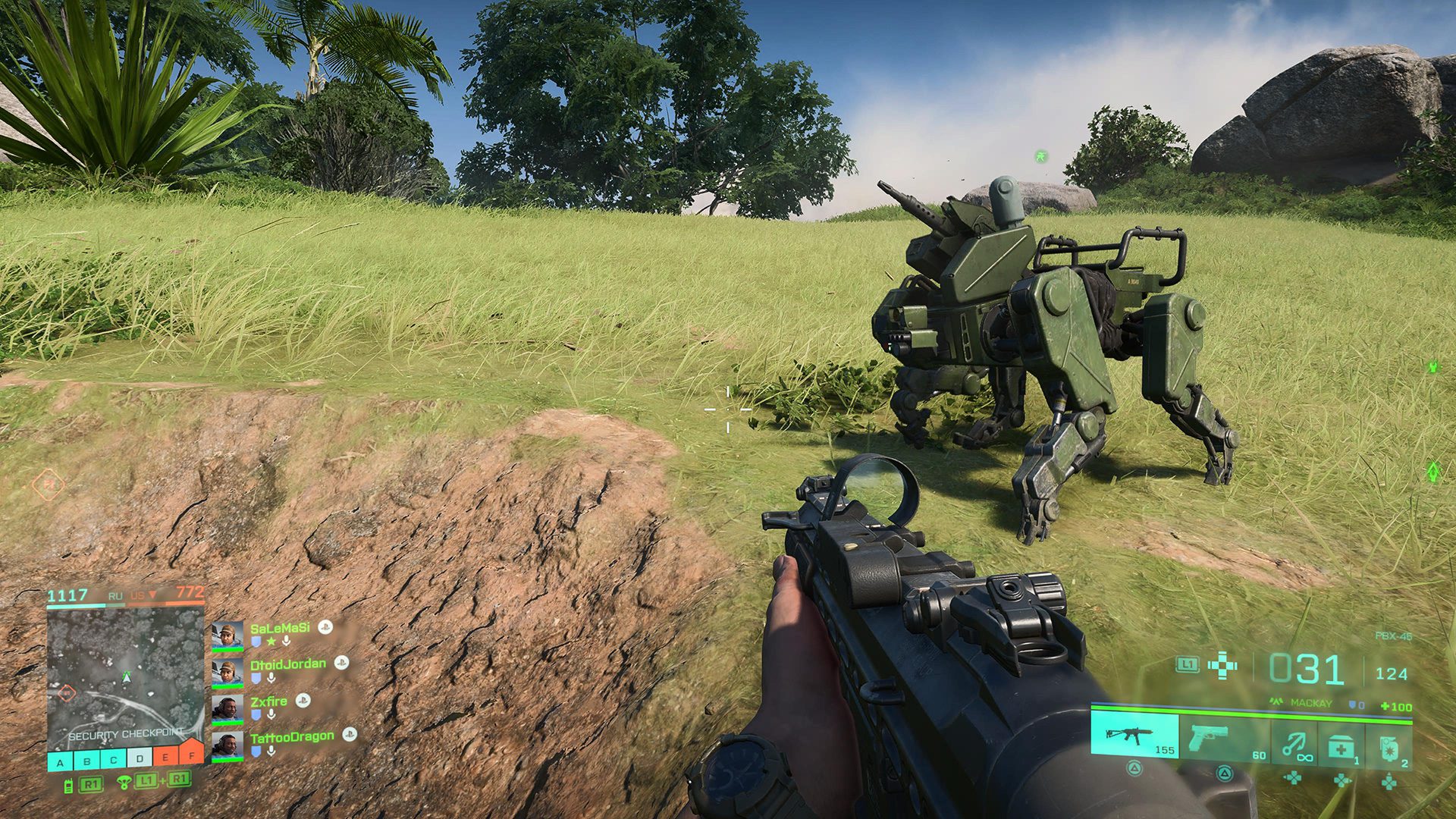 I think there's fun to be had in the Battlefield 2042 open beta, but in this very limited single-map slice, I'm struggling to find it.

www.destructoid.com