Joined

Oct 27, 2021
Messages

365
Reaction score

8
Points

1
PG Coin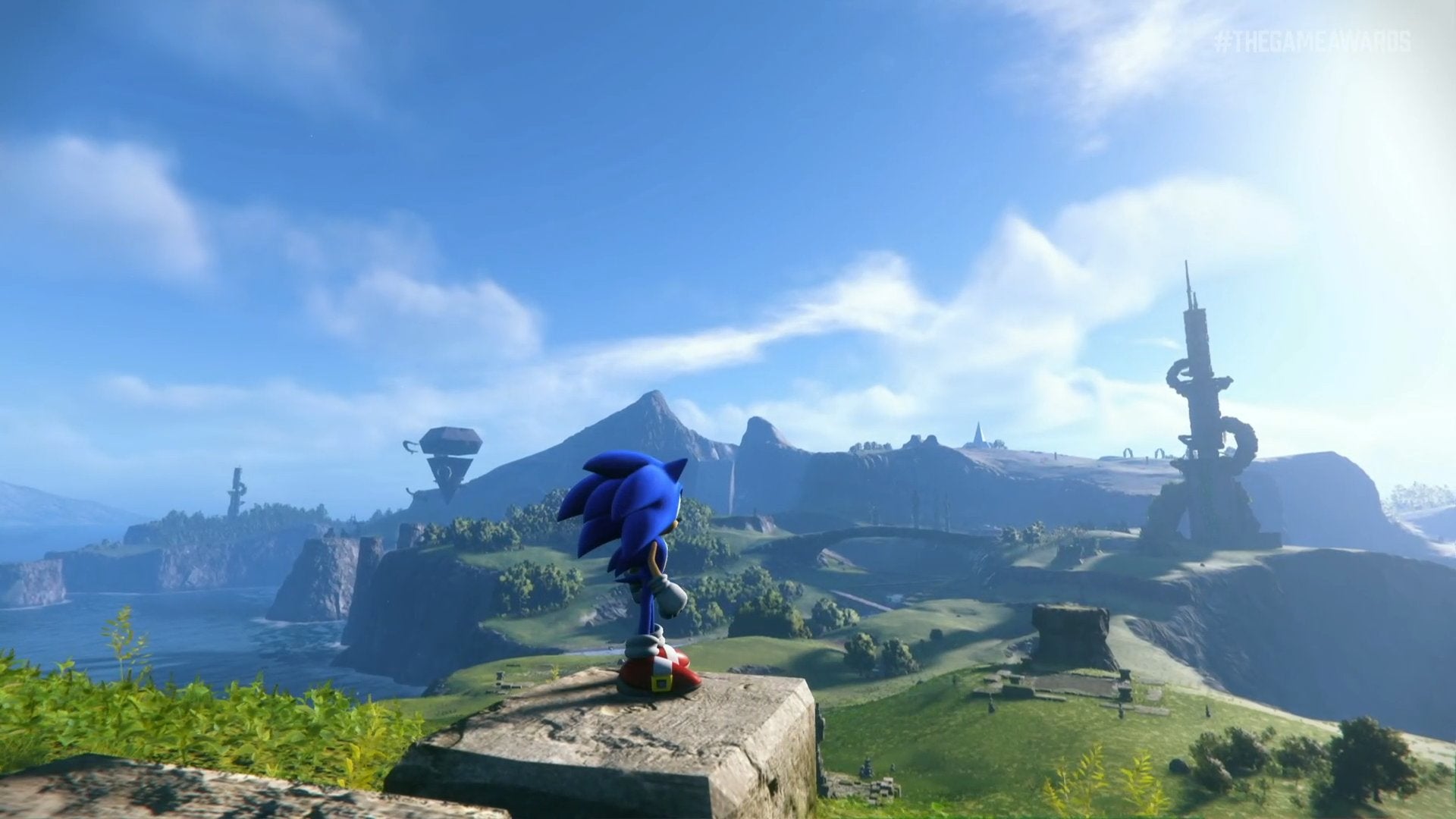 By taking some of the very worst parts of the series' history and improving them,
Sonic Generations
– a decade-old title – proves that having no qualms about treating the whole franchise with the same respect is the best way to acknowledge Sonic's long and inconsistent history. And, let's be honest, some parts of the Sonic canon really don't deserve to be treated with that much reverence.
The more I think about about it, Sonic Generations' respect for the entire franchise shouldn't be forgotten in
Sonic Frontiers
, either. The upcoming game from Sega,
due for a 2022 release
, will see the series forgo its traditional design in favour of an "open-zone-inspired" revamp. Generations managed to show off the best bits of the series' mixed history by focusing on the core of Sonic's design: making the most of your quick-fire reactions and rewarding you with smooth momentum and lightning fast platforming. Frontiers should embrace these elements, too.
Going open world is undoubtedly going to lead to some changes, as the level design and movement mechanics (two of the things that make up a good Sonic game) will enter a whole new environment and set-up. Frontiers needs to do better than the hub world of the Sega Saturn's Sonic Jam – which is the closest thing we can think of to what Frontiers is going for, at the moment. But if Frontiers can 'pull a Breath of the Wild' and fully realise the dream of a decades-long series – which, in Zelda's case, was embracing exploration and discovery – we may just have the best Sonic game to date on our hands.
Read more
Continue reading...