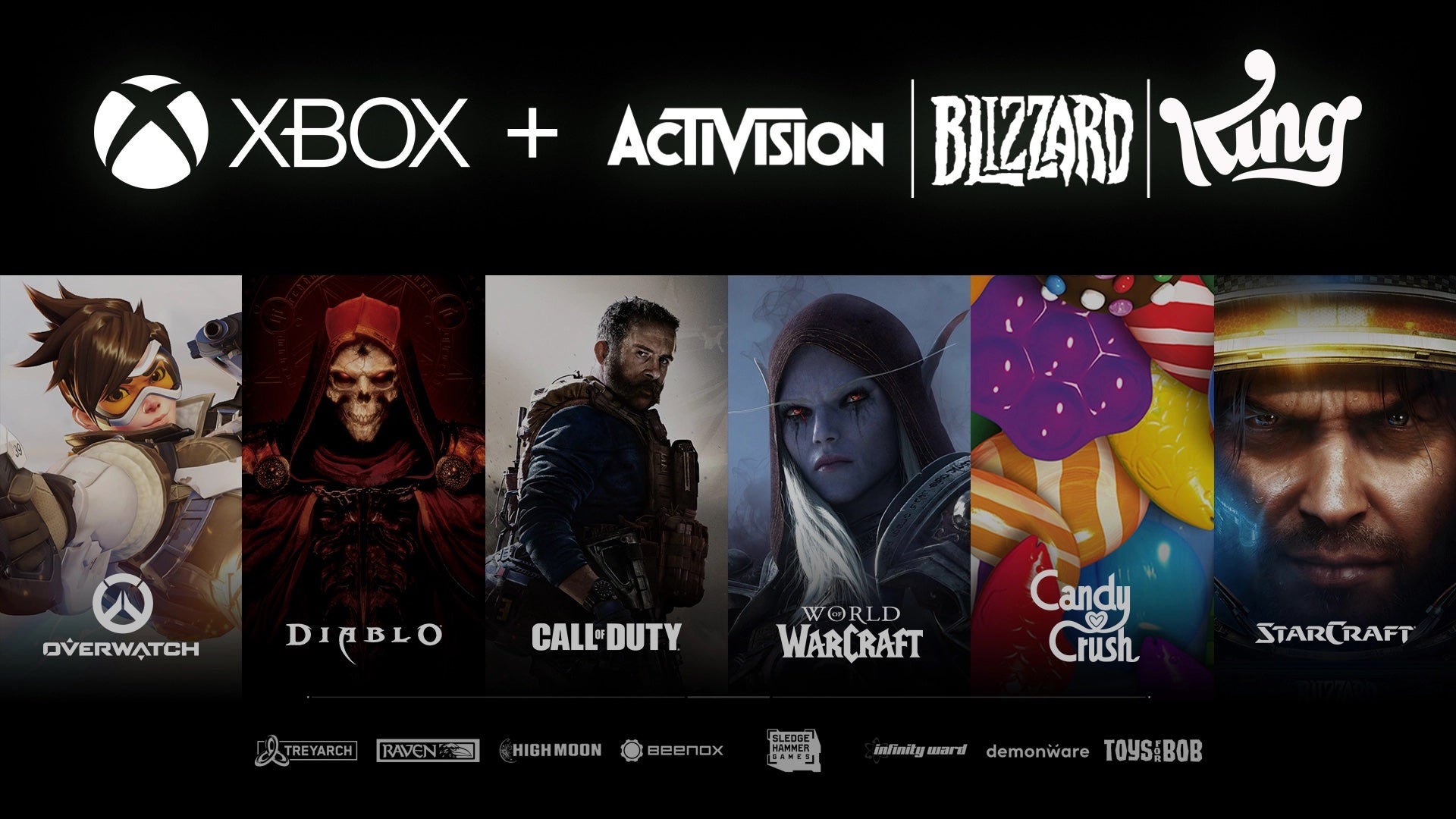 On January 18, 2022,
Microsoft announced plans to acquire Activision Blizzard
. This is a platform holder buying one of the biggest games publishers and one of the world's biggest games. Call of Duty, Activision's flagship product, has suffered some declines in recent years, but it remains a massive series. And more significantly, it is one of the most popular games on PlayStation.
Activision Blizzard is also a company
embroiled in lawsuits and ongoing conflict with its employees
, and has
had its reputation seriously harmed
due to a sexual misconduct scandal.
I am a business journalist, and there's a lot to discuss here in terms of industry consolidation, workplace practices and business models. But if my Twitter feed is anything to go by, there are a lot of buring questions from gamers, too – particularly around what this means for the future of Call of Duty, and how PlayStation might react to this industry-changing announcement.
Read more
Continue reading...