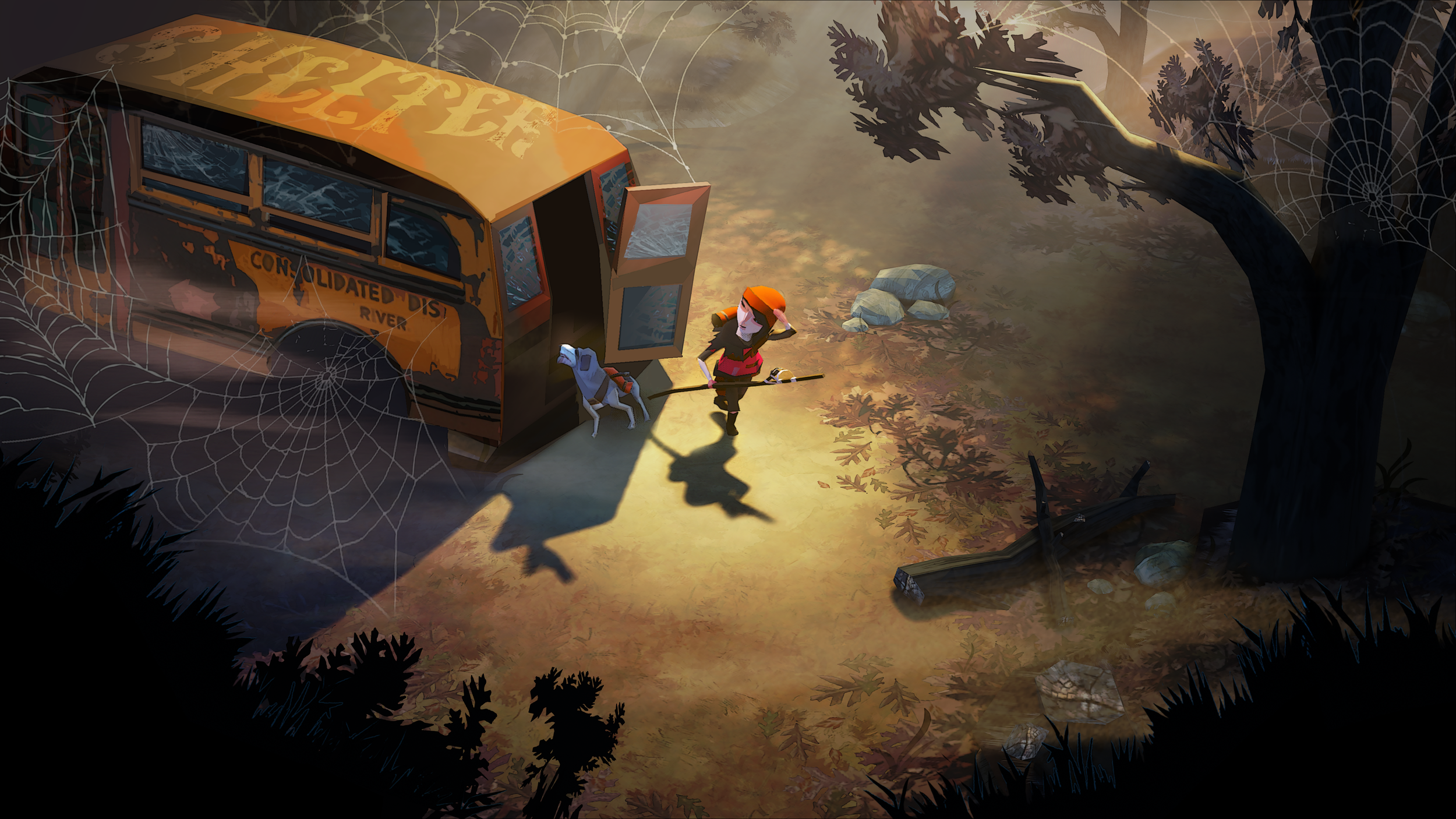 CD Projekt has announced the acquisition of US-based developer The Molasses Flood - the studio responsible for The Flame in the Flood and Drake Hollow.
Founded in Boston in 2014 by Bioshock, Halo, Guitar Hero, and Rock Band series veterans, The Molasses Flood will be working closely with CD Projekt Red, but will retain its identity and will not be merged with existing teams.
"We're always on the lookout for teams who make games with heart," said Adam Kicinski, president and joint CEO of CD Projekt.
Read more
Continue reading...