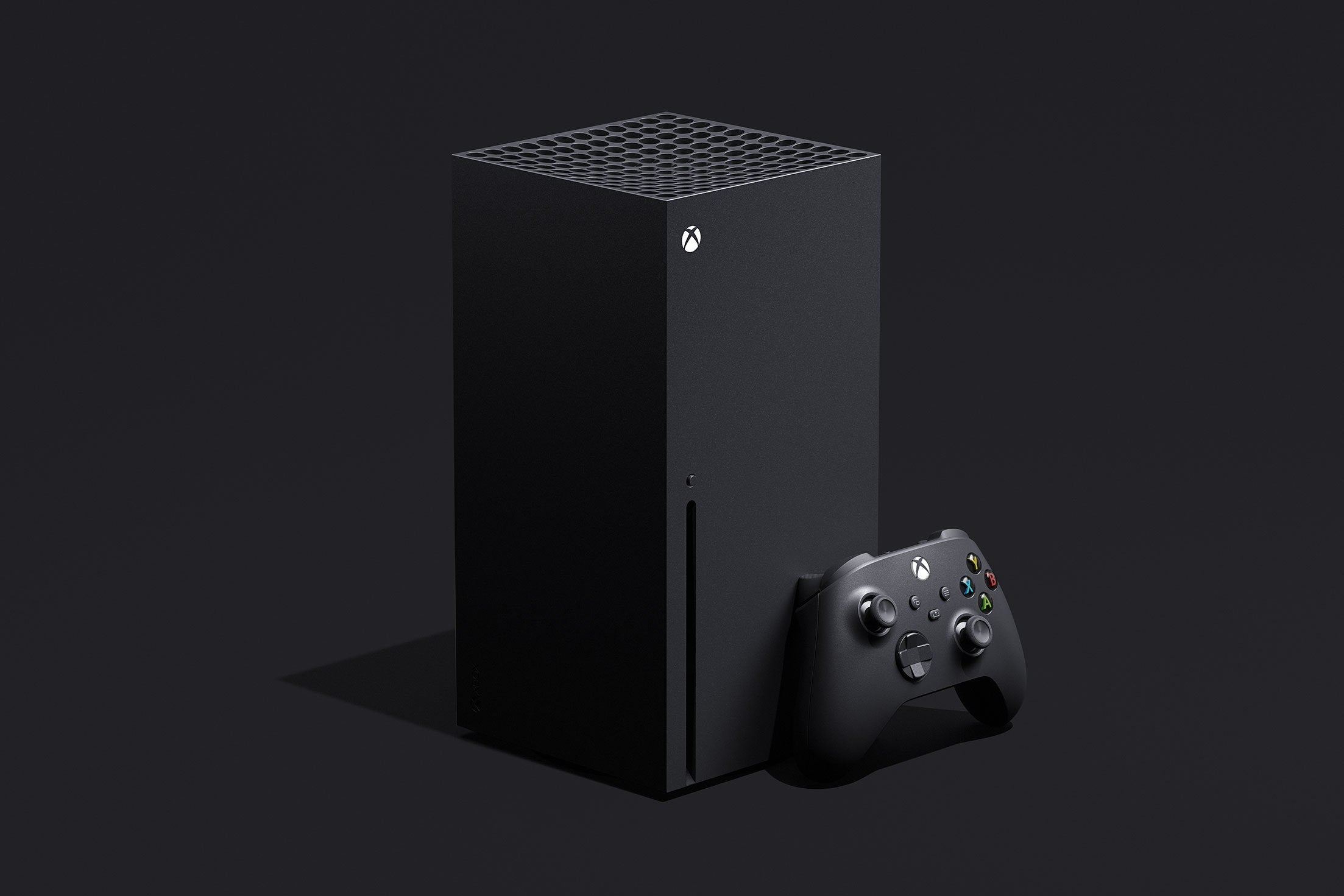 According to industry insiders, Xbox is working with
Brass Lion Entertainment
to create a
Wu-Tang Clan
themed game which currently goes by the moniker '
Shaolin
'.
According to
Windows Central
– with extra verification coming in hot courtesy of journalist
Jeff Grub
– Xbox is reportedly working with developer Brass Lion Entertainment on a third-person RPG with four-player co-op and a focus on melee combat.
"The campaign is planned to run for a couple of dozen hours, complete with a rich endgame comprised of seasonal content drops and other updates," says WindowsCentral. "You will be able to obtain loot, weapons, gear, and so on, in both procedural endgame dungeons and more tailor-made events."
Read more
Continue reading...