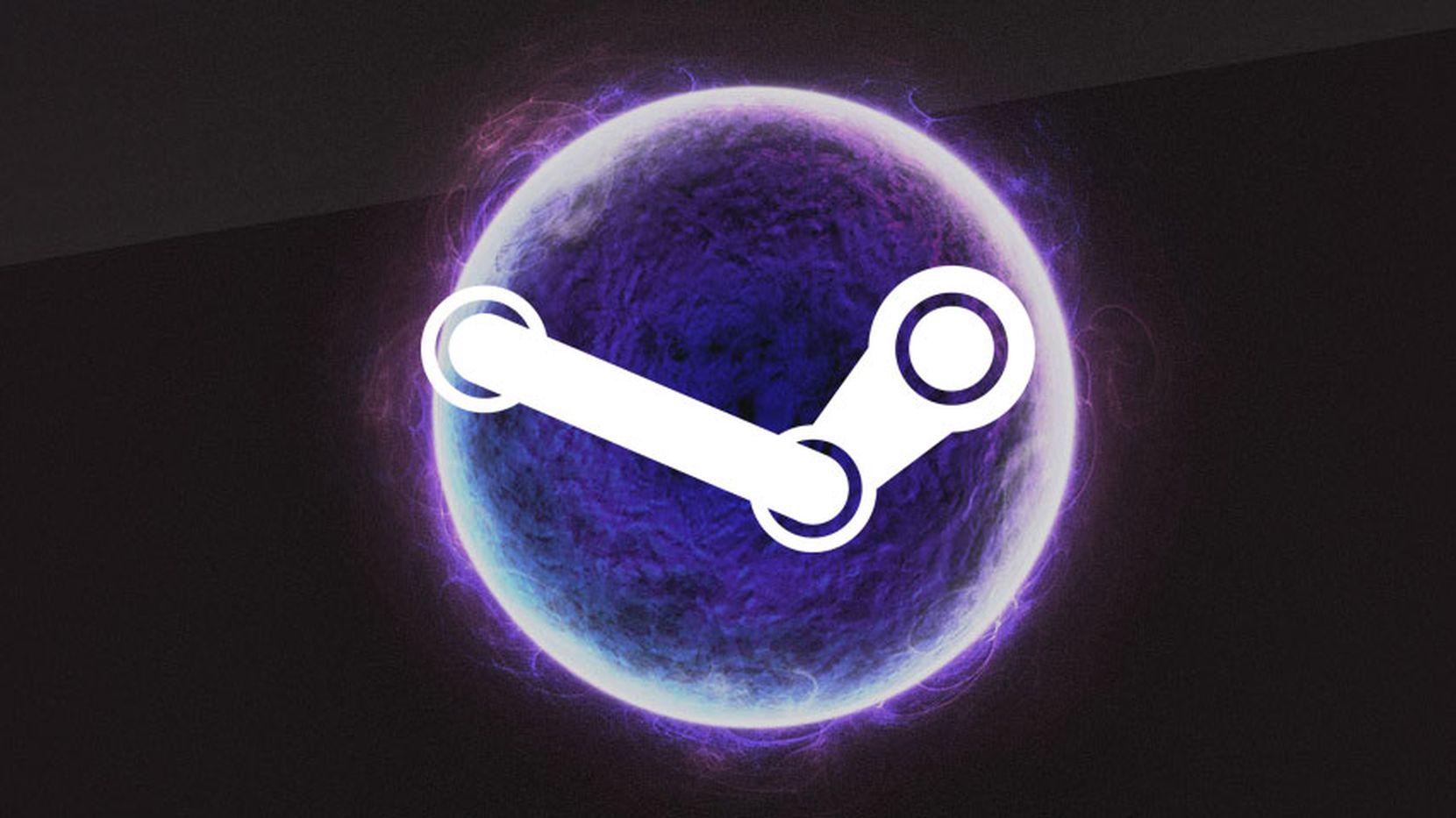 If you've been online at all over the past few years, you know that
Steam Sales leak
. They
leak all the time
. Almost every year,
there's a leak
. Look how easy it is for us to find links to stories about
Steam Sale dates leaking
.
Well, no more: apparently fed up with the constant, predictable timeline of leaks, Valve has simply opted to share all the information about upcoming Steam Sales itself.
The dates, which
have been published over on Steamworks
– a resource inteded for publishers and developers, rather than the general public – are accesible to everyone, and we've listed them below for ease.
Read more
Continue reading...