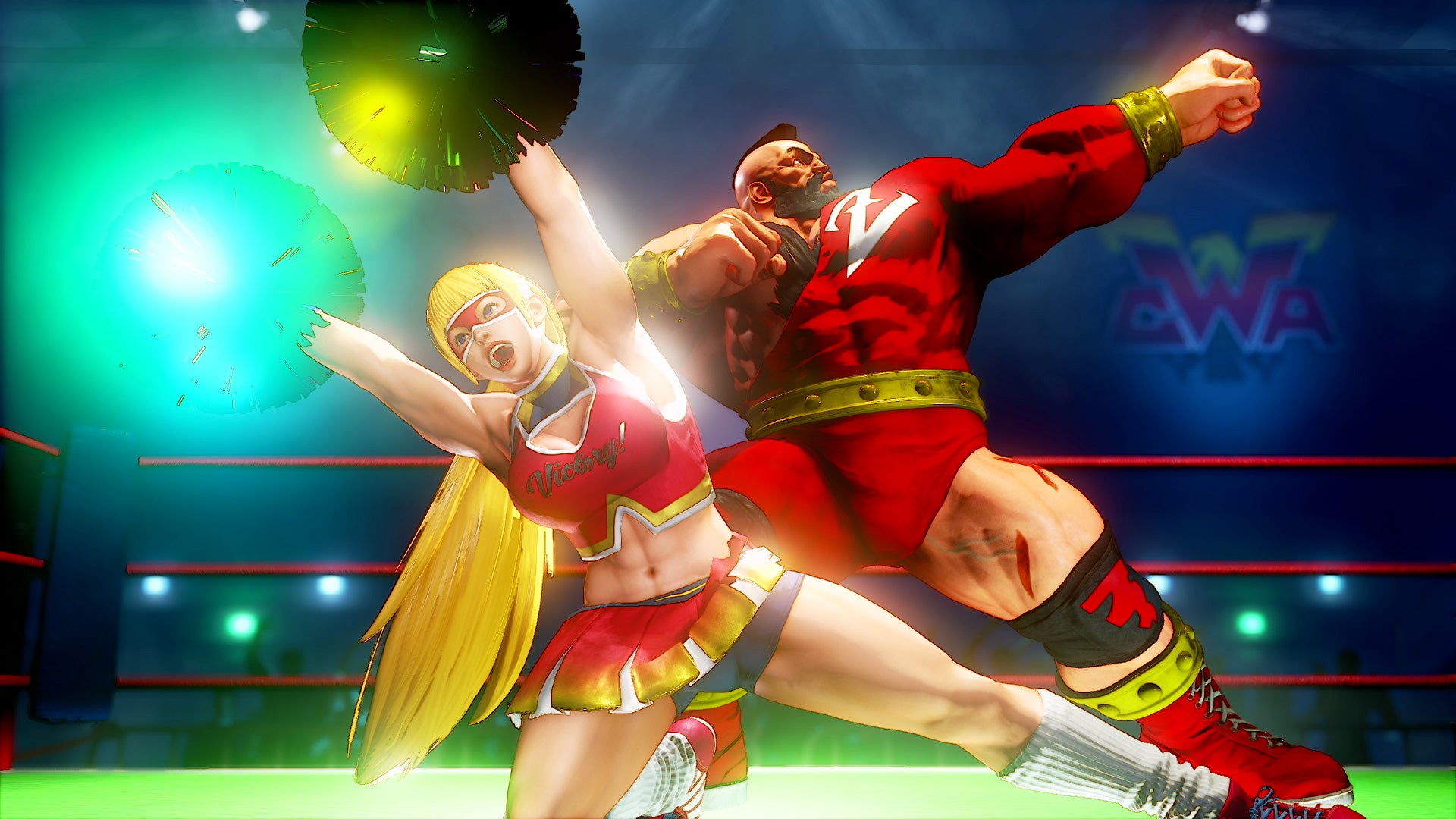 This past weekend, my friends and I held the latest entry in an on-going tradition: a yearly LAN party. Every year, without fail, the party reminds me of something that should be unforgettable – you really can't beat gaming together in the same room.
It's been easier to forget it over the last year, of course. We haven't had an opportunity to see each other. We squeaked the 2020 LAN in right before the whole pandemic thing exploded, but the 2021 iteration was called off, exchanged for a casual series of online games. But, damn, it felt good to be back in the same room.
So, I set up the house, everybody posted a negative test the morning of, and a bunch of buddies piled into my place for a 12-hour gaming-and-drinking session this last Saturday. We had six PCs - and though there were quite a few more than six of us, we made sure nobody was bored with other activities. In the living room: the Oculus Quest, plus a Switch with Smash, Mario Golf, Mario Party, and other multiplayer delights. Elsewhere, there was a dartboard and a beer pong table. We all got rather drunk and had a lot of fun. The center of the action was the dining room, though, where the six PCs were networked with one bonus screen spurred off to 'mirror' the displays in the kitchen as a spectator area.
Read more
Continue reading...